A father is a son's first coach.
When your dad calls and leaves a motivational voice message reminding you of your childhood dream, you can't help but feel inspired.
Tom English is the centre for the Melbourne Rebels. We created a clip with a few quirky moments that is inspired to have the look and feel of a feature film. 
Client
Tom English
Original Music
Moses Truzman 
"Pain is temporary, but greatness is forever"
Crew
Directed by: Rush @ Rush Entertainment Group
D.O.P: Mark Naidoo
Edited by: Rush
Colorist: Juan Melara
Narrator: Donovan Mann
Focus Puller: Nick Forster
BTS Photographer: Nate Mckay
Stylist: Jessica Abela
Assistant: Jospeh Purdam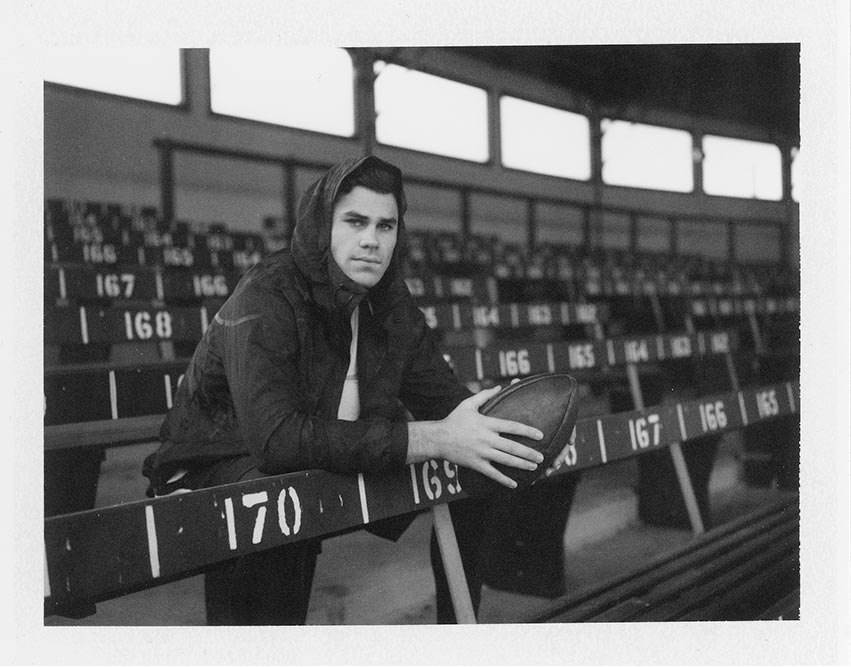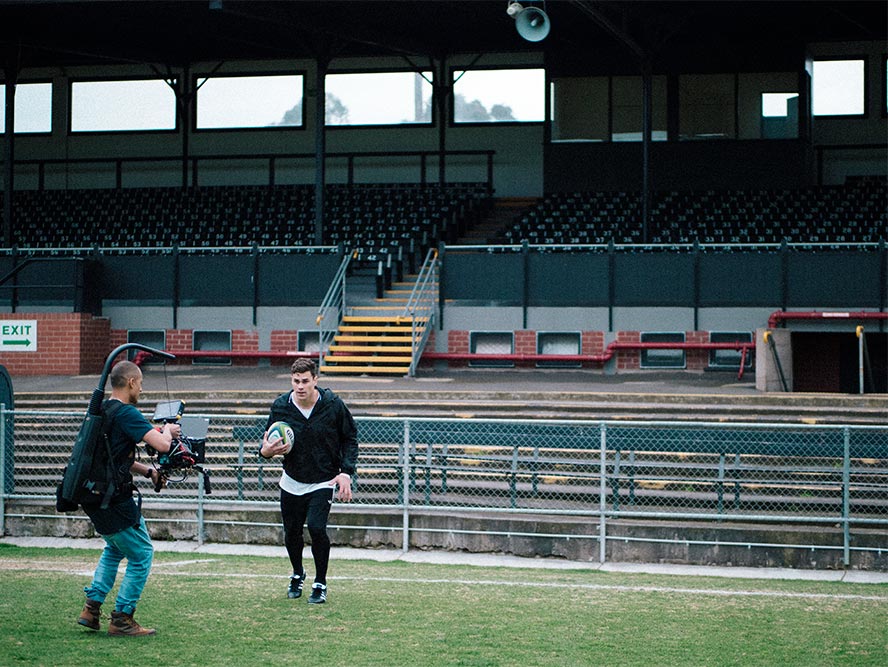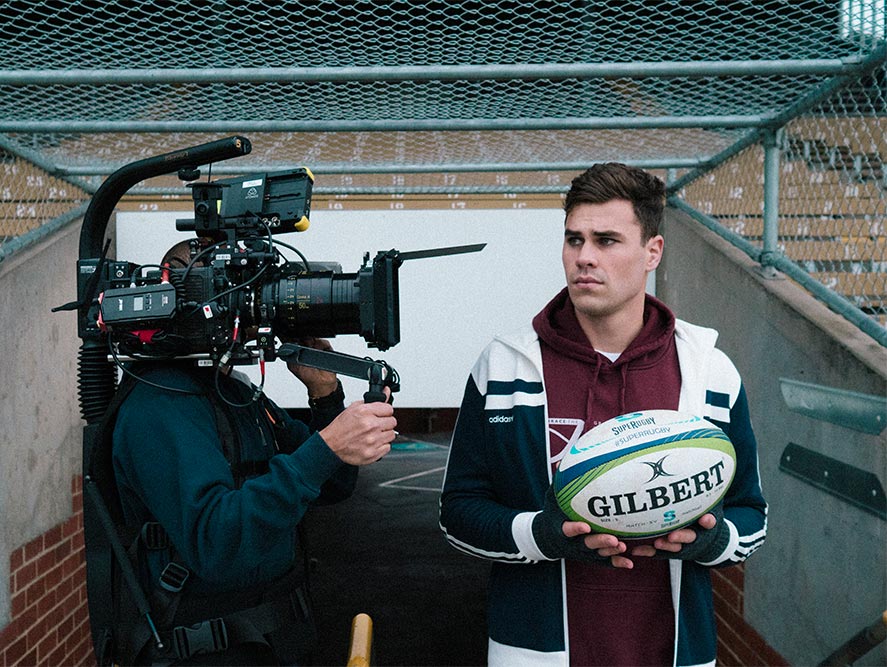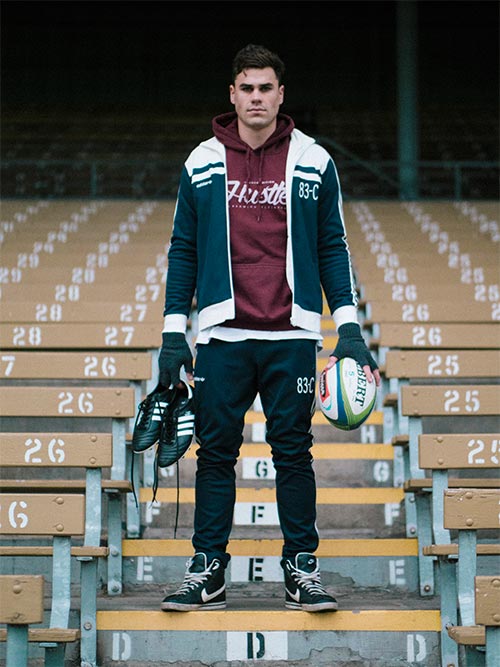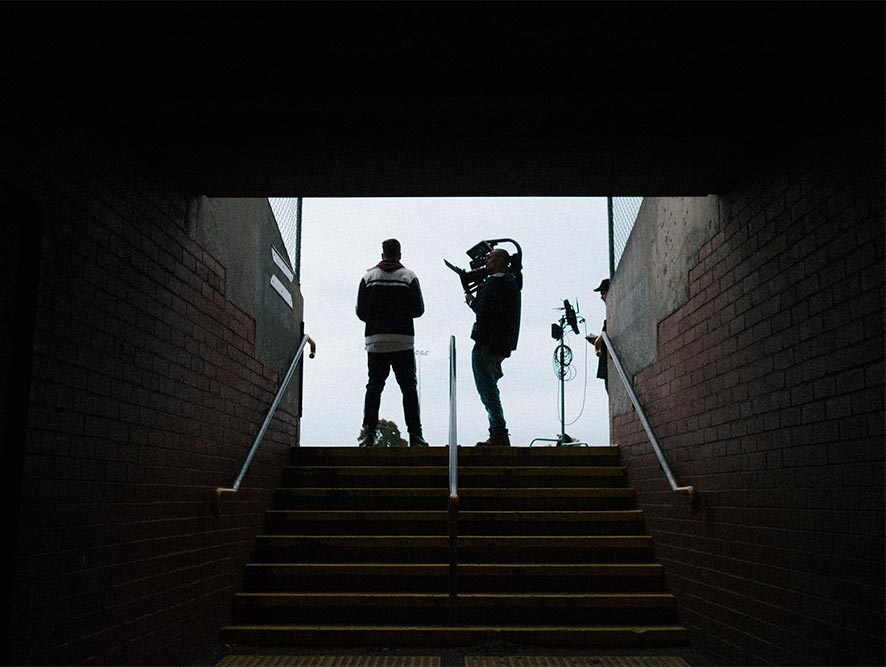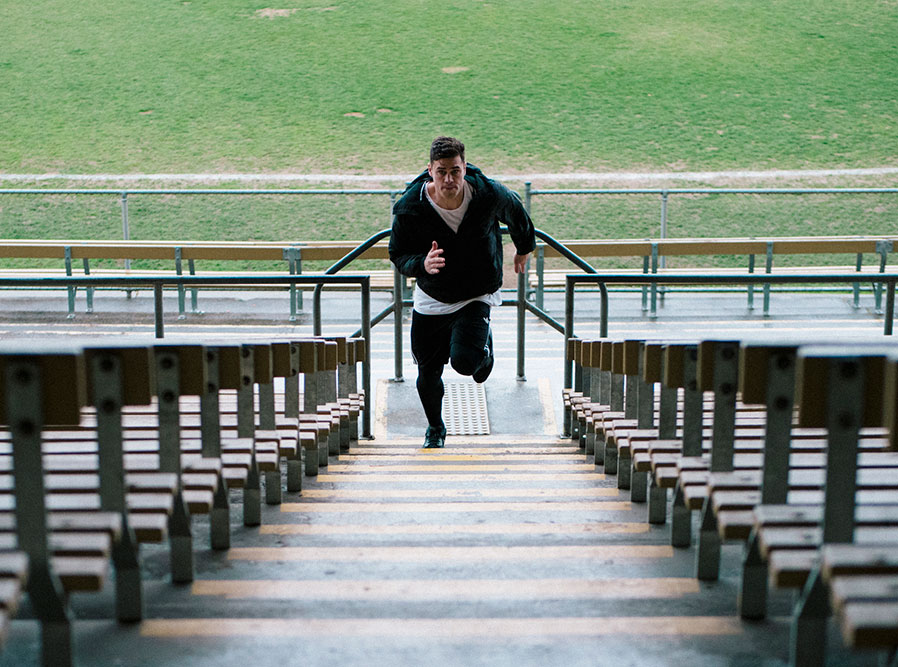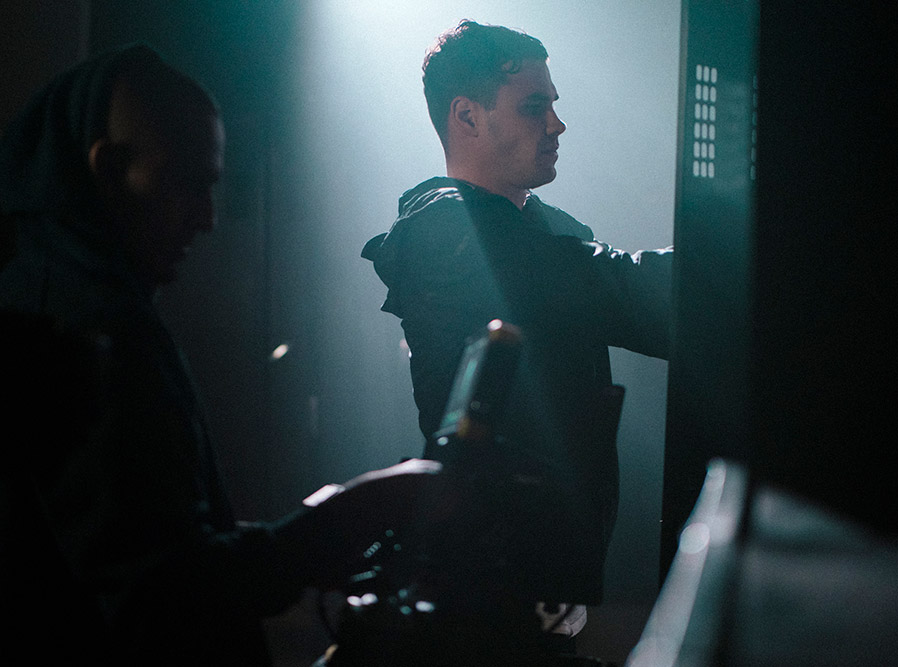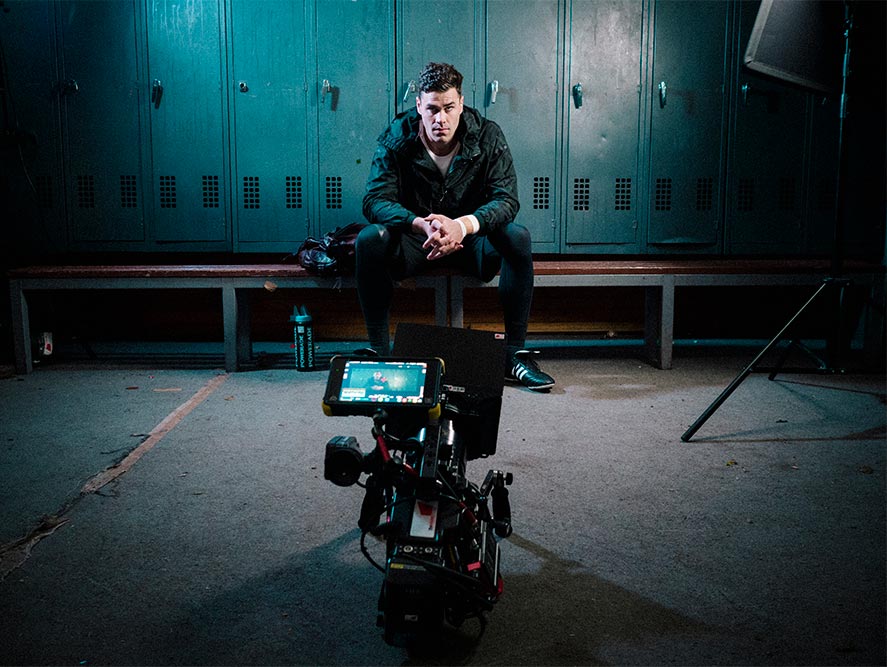 Behind the scenes