The Black Mamba Experience.
Rush Ent. Group documented the iconic basketball legend Kobe Bryant over three days during his visit to Melbourne, which included his inspirational presentation.
We created an Australian Kobe Bryant tribute video that captures Aboriginal art, local milk bars, Melbourne trams and street ballers on neighbourhood basketball courts to pay homage to Kobe. 
An original soundtrack was created for the project.  
Client
The Hour Group
Original Music
Moses Truzman 
"Do what you love to do, do it to the best of your ability"
Crew
Directed by: Rush
D.O.P: Rush
Original Music: Moses Truzman
Colorist: Juan Melara
Narrator: Kobe Bryant
Edited by: Rush
Second camera: Mark Naidoo
Drone operator: Michael De Florio
Photographer: Nate Mckay
Assistant: Jayanthi Norris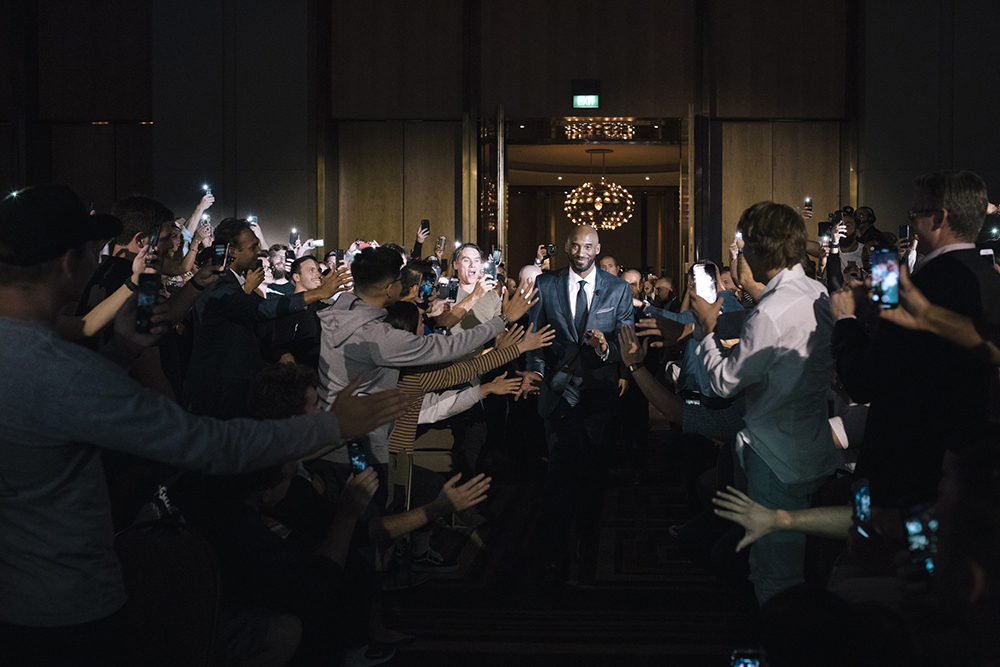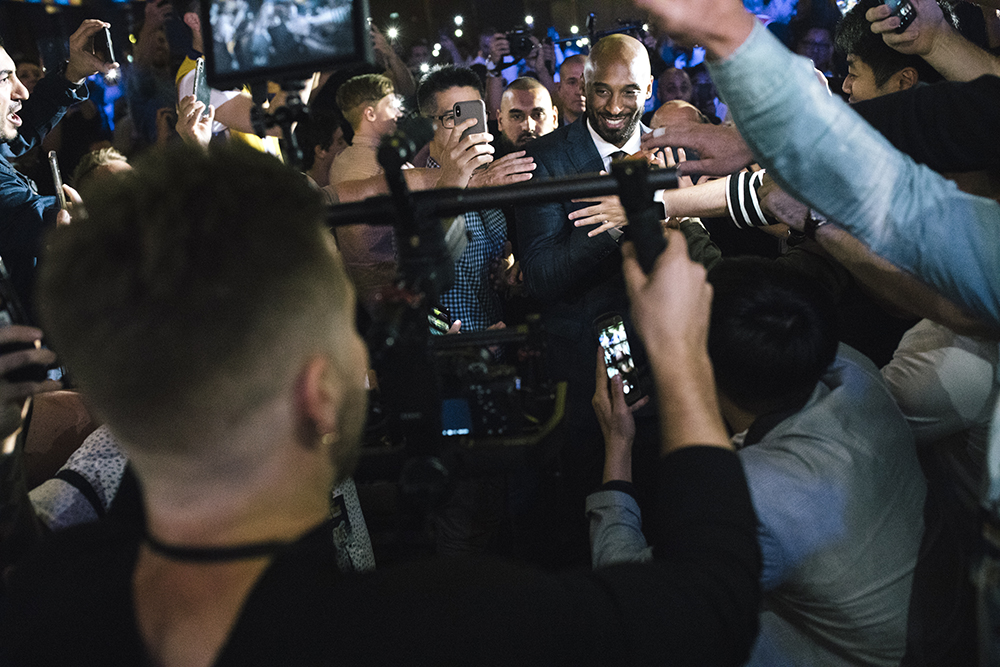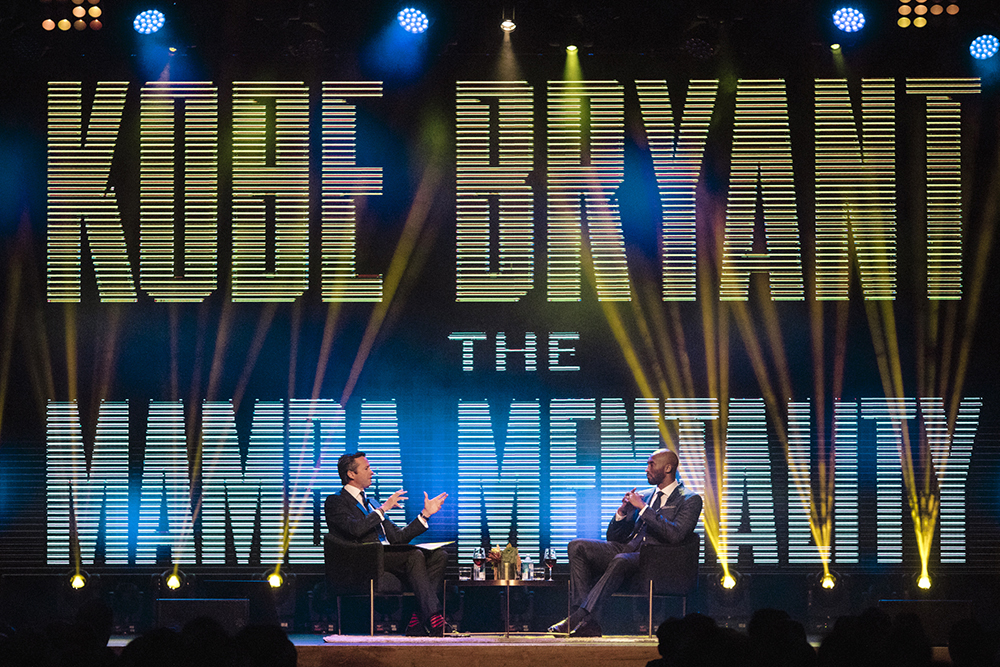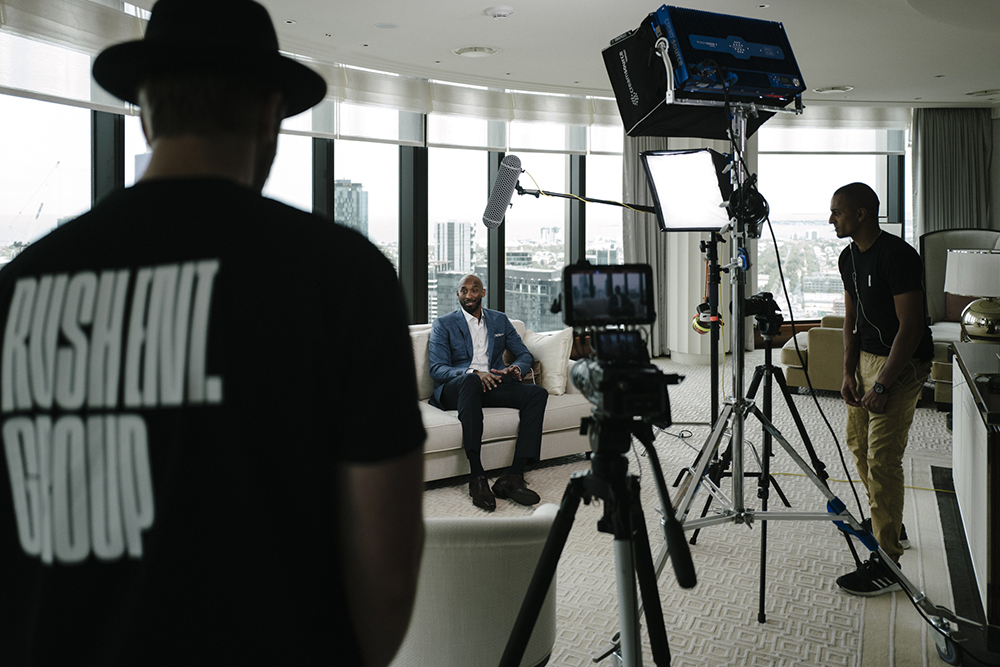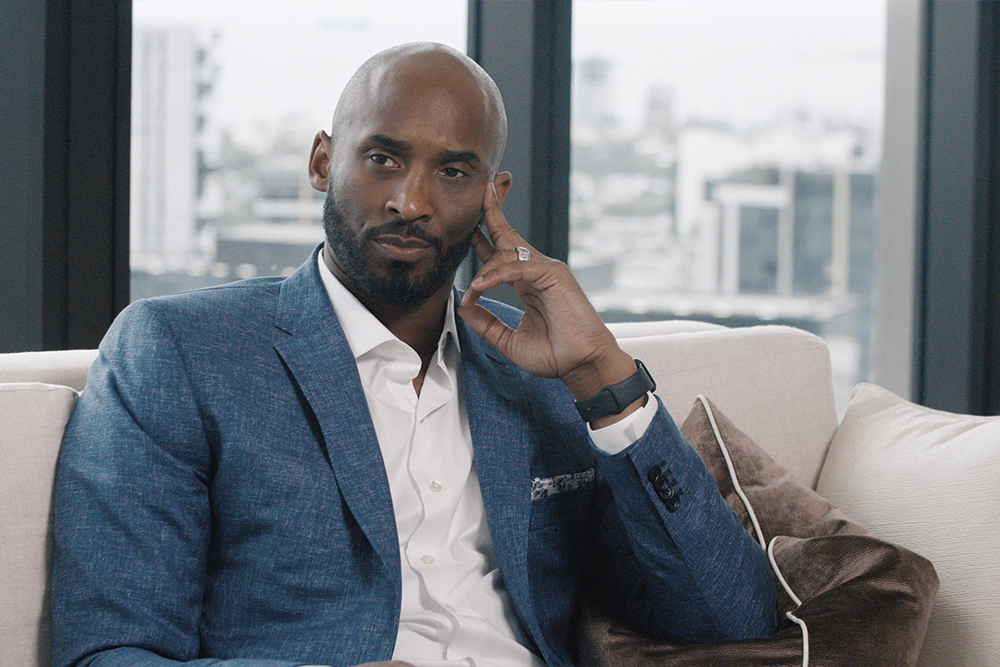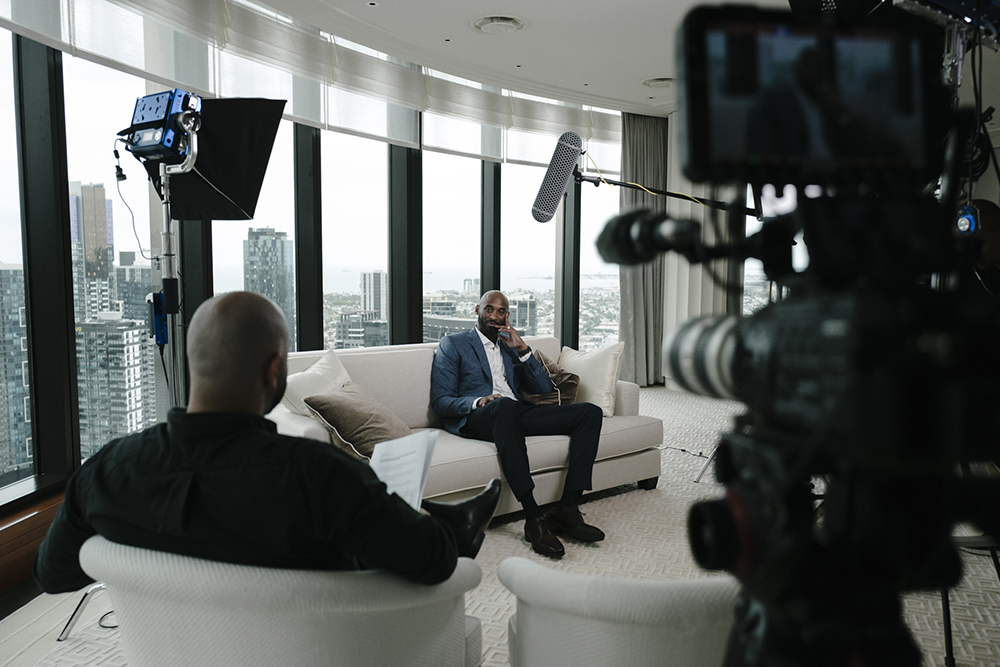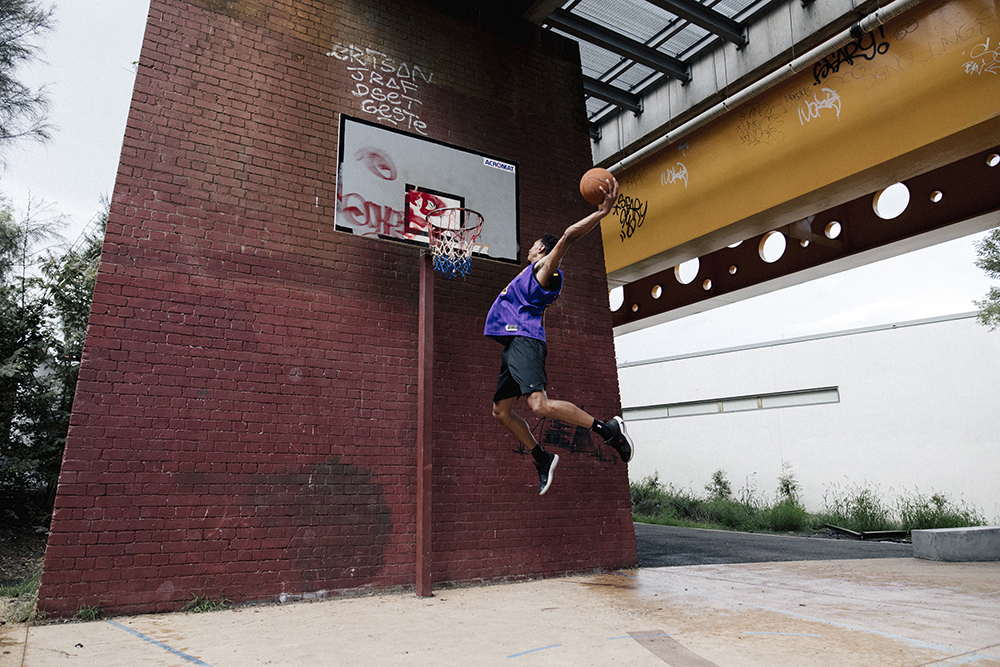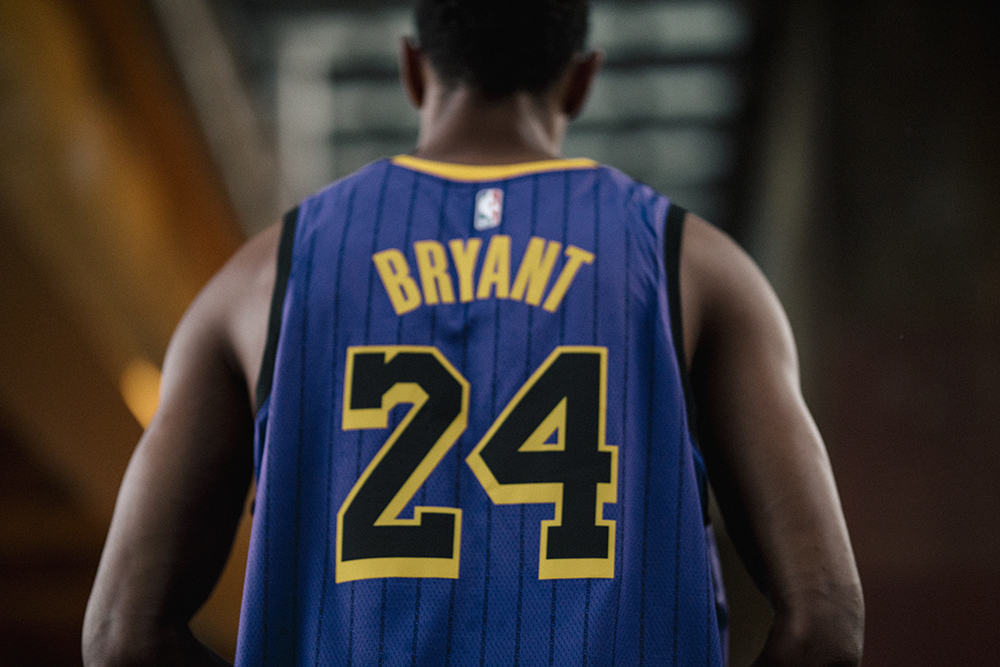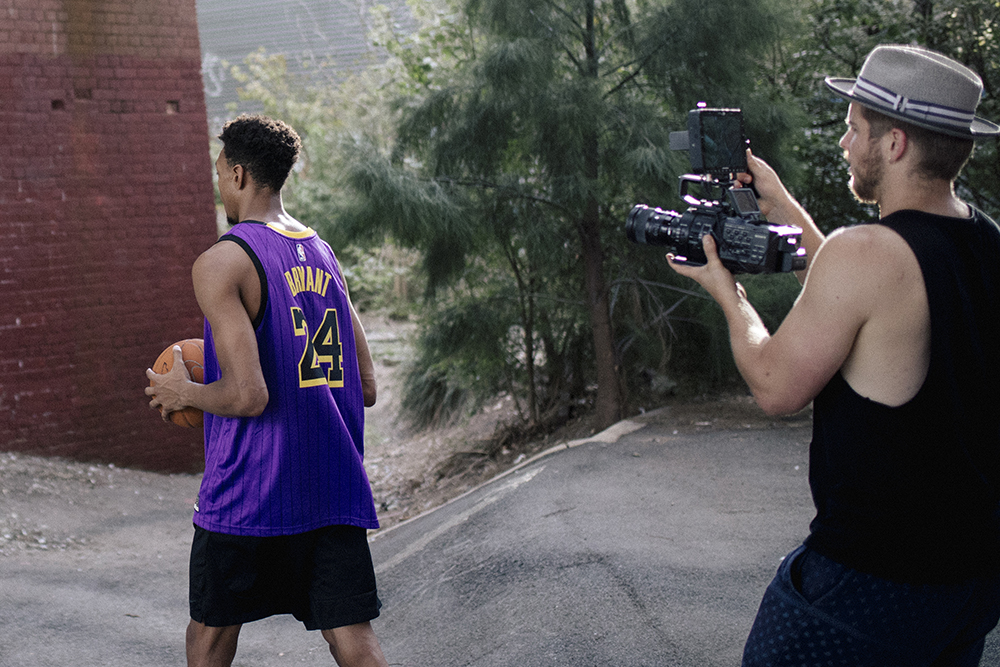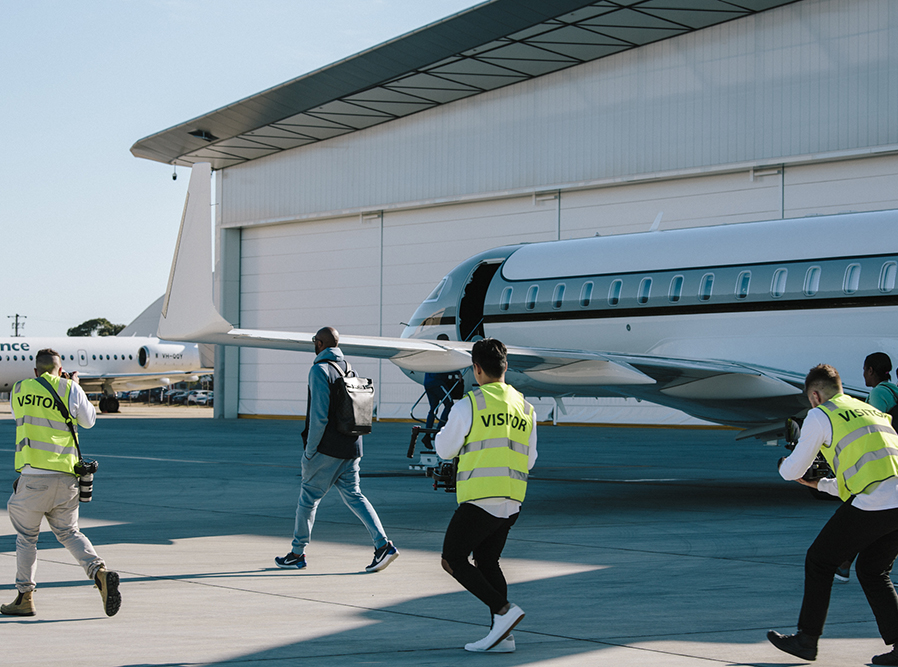 Behind The Scenes