RUSH
Rush assembled the company that is Rush Entertainment Group, learn about his background into directing along with his plans for the company's future.

Where did you grow up?

The Bush Capital, Canberra.

How did you get into directing?

I come from a very artistic family, my grandfather and mum are both painters, my cousins are all in creative fields, its in the blood. I went to Art School and studied photography and then had a 10 year career DJing. I decided to focus in one area and mix my passion for music and video, I moved to Melbourne 6 years ago and haven't looked back since.
What project have you enjoyed working on the most? 

The documentary on Patty Mills "For My People". Learning about Patty's family, his Aboriginal and Torres Strait Island culture has moved me so much! I've got a different outlook on life from working on this project (currently in production).

Which element of your job do you appreciate the most?

Being in a team environment is an area I enjoy. I love connecting with various creatives and learning from everyone I work with.

Where do you want to take the Rush Entertainment Group as a company? 

The short term goal is to shoot commercials for the likes of Beats by Dre / Nike, work with more elite athletes in Australia and abroad. Long term I want to get into directing Hollywood films and big budget documentaries. I believe I can make anything happen, all it takes is hard work and having the vision. I'm ready!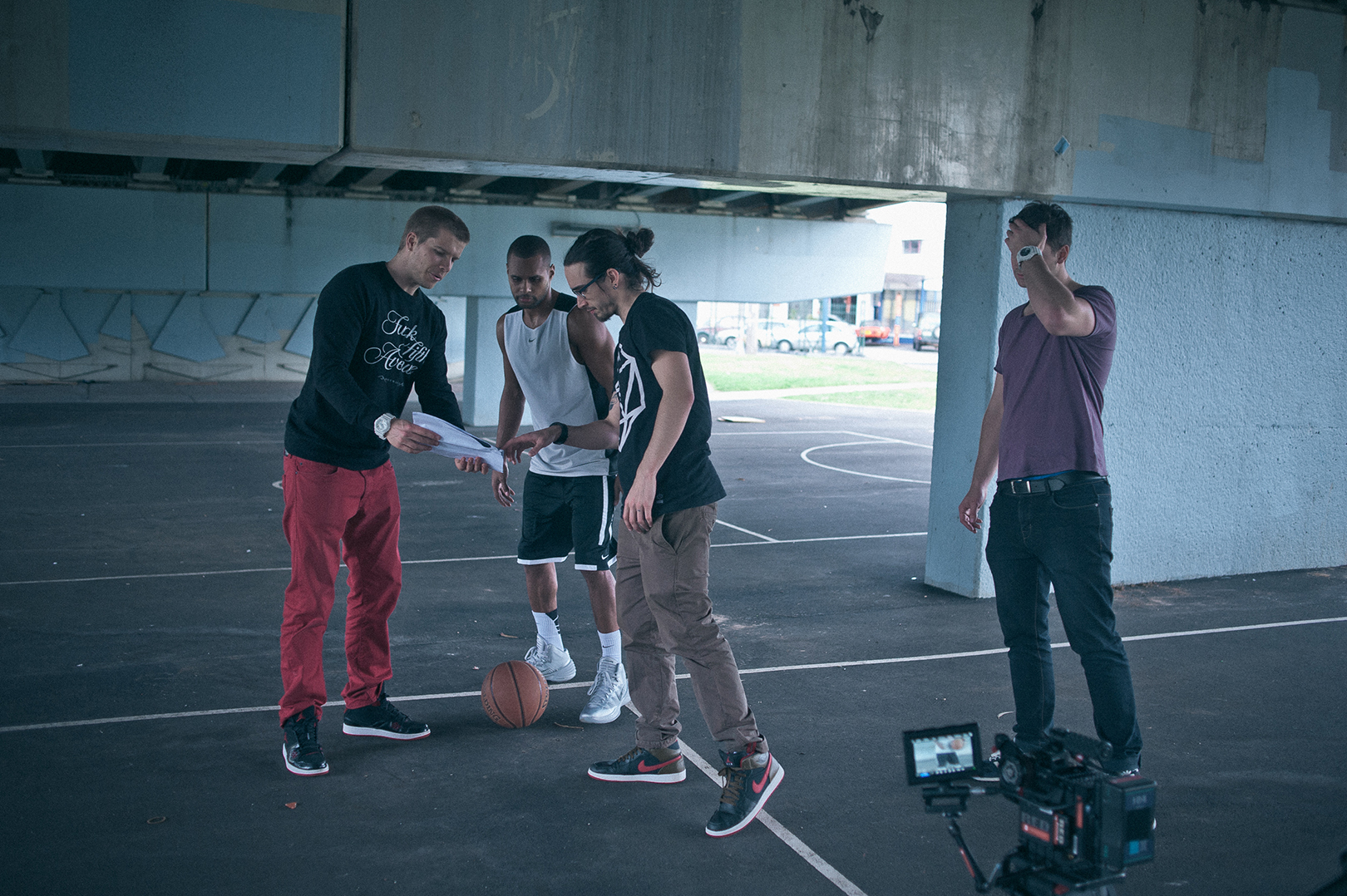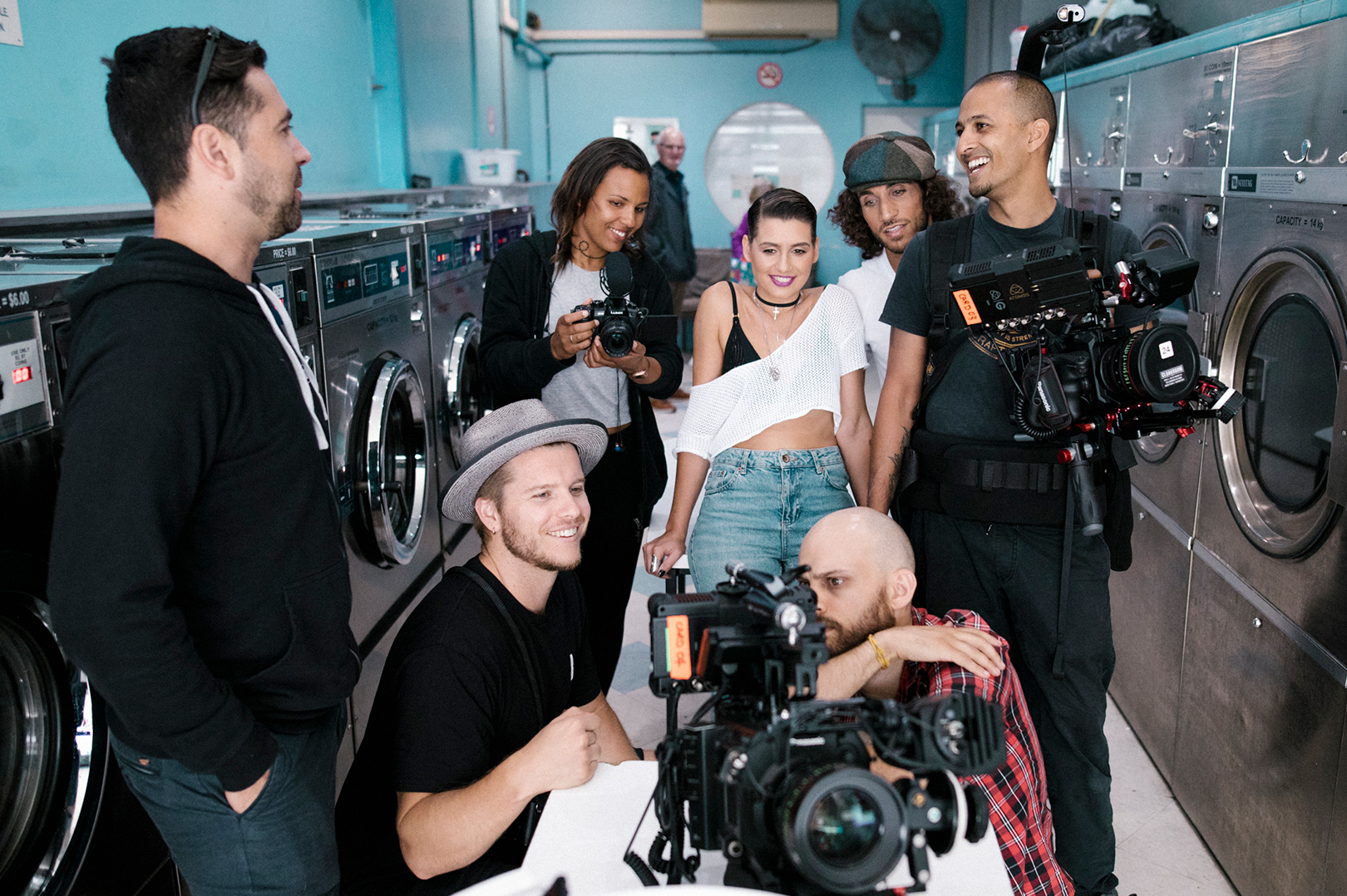 If you could work with anyone who would it be and why?

Denzel Washington is an actor I would love to work with on a project, not only is he one of the all time greats but he seems like a very down to earth man. Sports wise it's hard to go past Lebron James, I have a lot of respect for him not only as an athlete but what he does for the community off the court.

Photography wise what's your favourite camera?

My Polaroid land camera. The images that come out of this are classics! I really enjoy taking 5 – 10 mins to frame up one photo and wait for the perfect moment to fire the trigger. The film has been discontinued so it's extremely expensive and rare to obtain, thankfully I have a fridge filled with FP3000B!

Best movie of all time?

It has to be Spike Lee's "He Got Game". I've watched the intro alone to this film 50 times. It's the ultimate basketball movie where I've gained a lot of inspiration. A close second is 'Ray', Jamie Foxx gave the most incredible acting performance I've seen!

Favourite album?

Common "Be".