A focused boxer meets a beautiful girl, falls in love, finds himself in a toxic relationship and takes the audience on a lethal journey!
Rapper 360 gave Rush Entertainment Group full artistic control of his music video. The team spent 4 weeks finessing every detail: concept, storyboard, locations, styling, make-up, props, camera angles, filming, editing and colour grading.
Having devised the concept and written the storyboard, we pitched these ideas to Australian actor Firass Dirani who was very enthusiastic to play the lead role.
Client
EMI MUSIC AUSTRALIA 
Actors
Firass Dirani
Alishia Misevski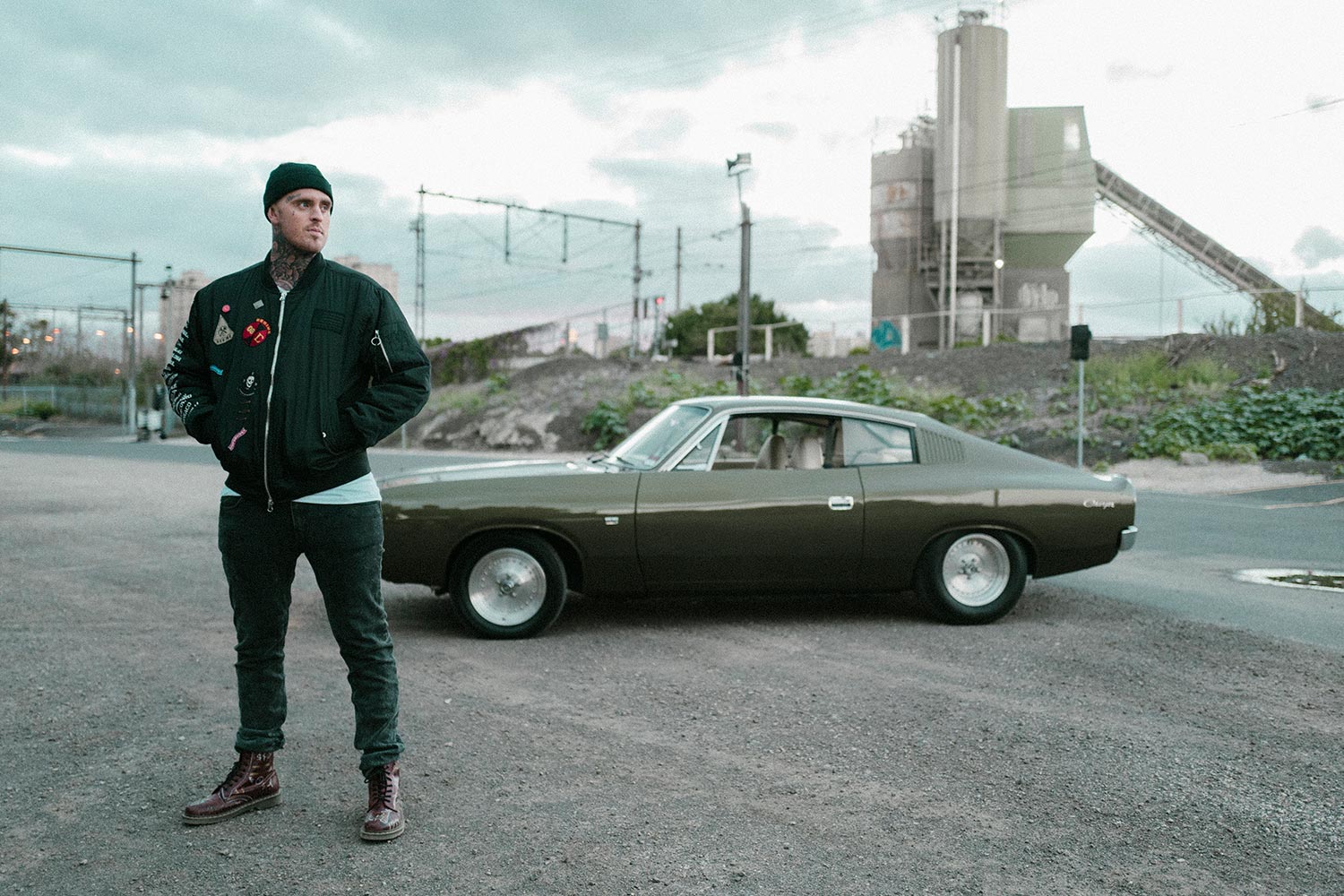 "Straight out of the bottle shop, I'm just a hitman with one target"
Crew
Directed by: Rush @ Rush Entertainment Group
Actor: Firass Dirani
Actress: Alishia Misevski
D.O.P Mark Naidoo
Colorist: Juan Melara
Edited by: Rush
Camera Department: Daniel De Silva
Gafa: Savage Film
Graphics: Phil Soliman
Stylist: Jessica Abela
Makeup: One eleven agency
Hair: Hair by Lishh
BTS Photographer: Nate Mckay
Trainer: Joshua Hegarty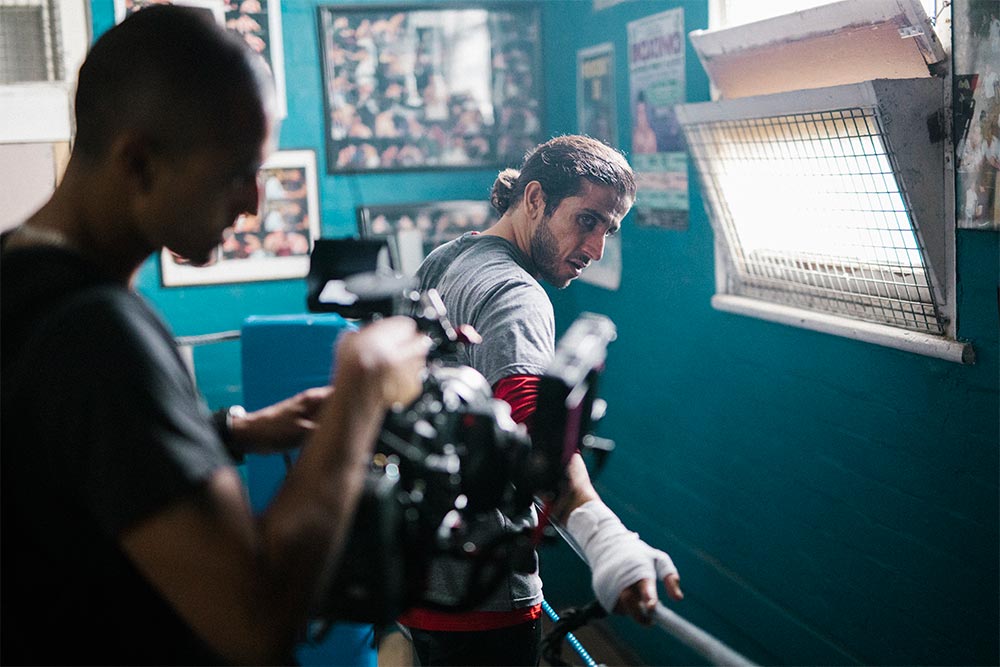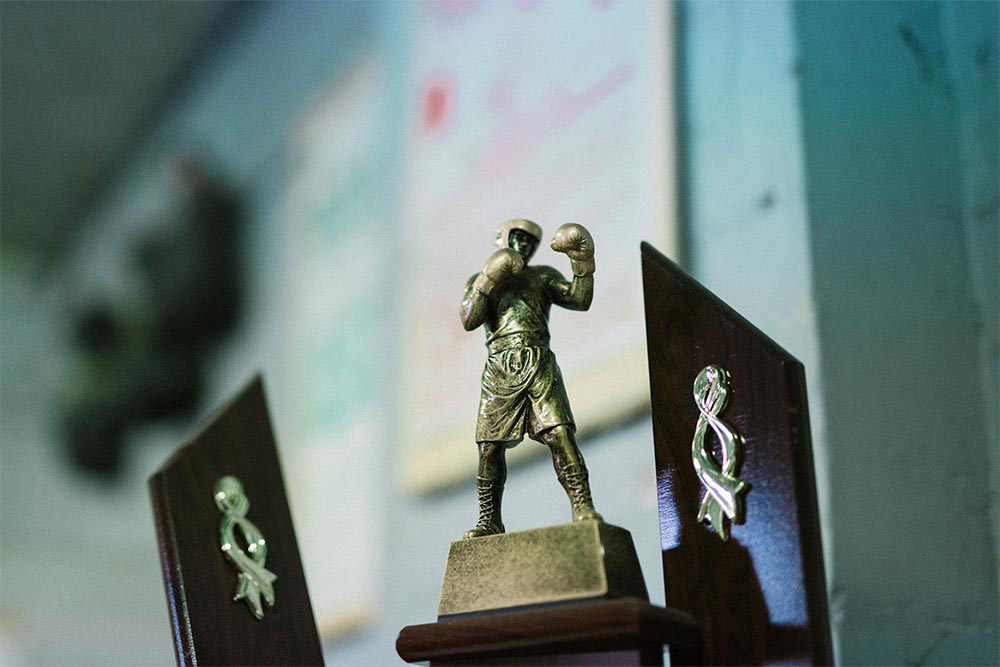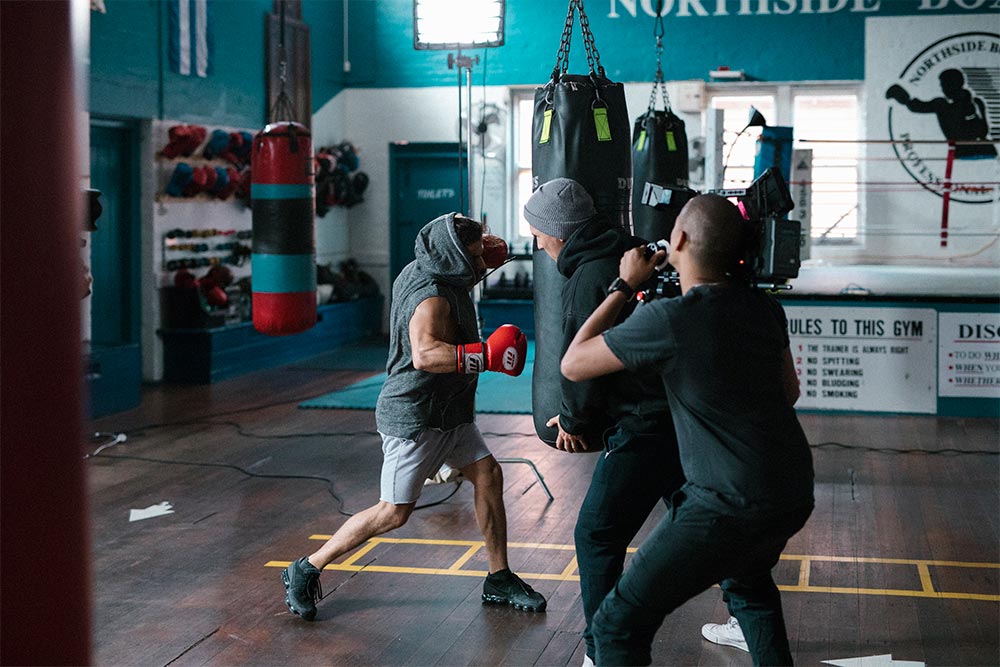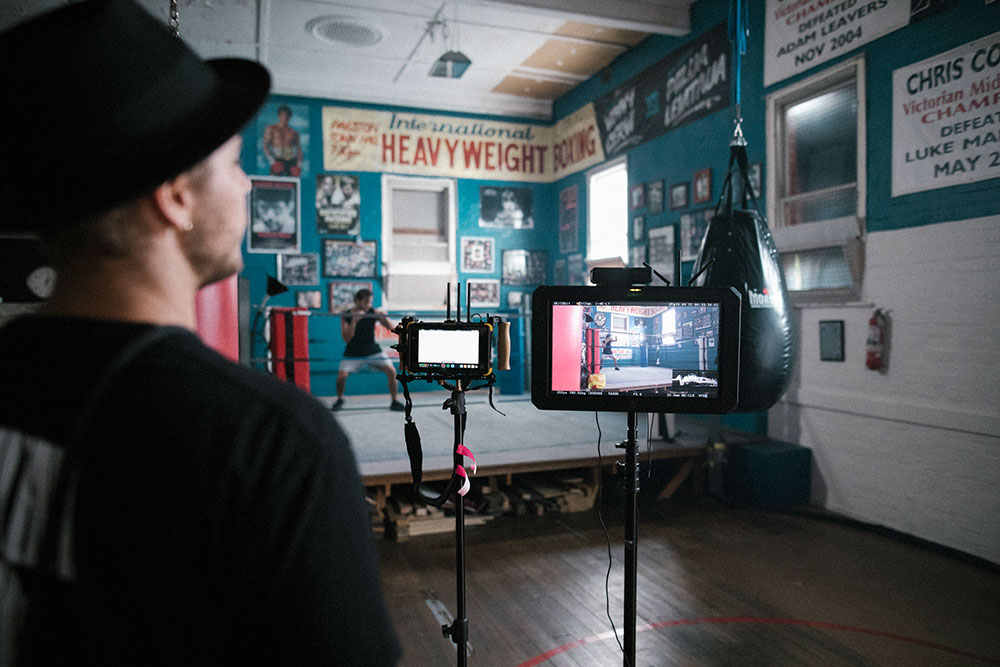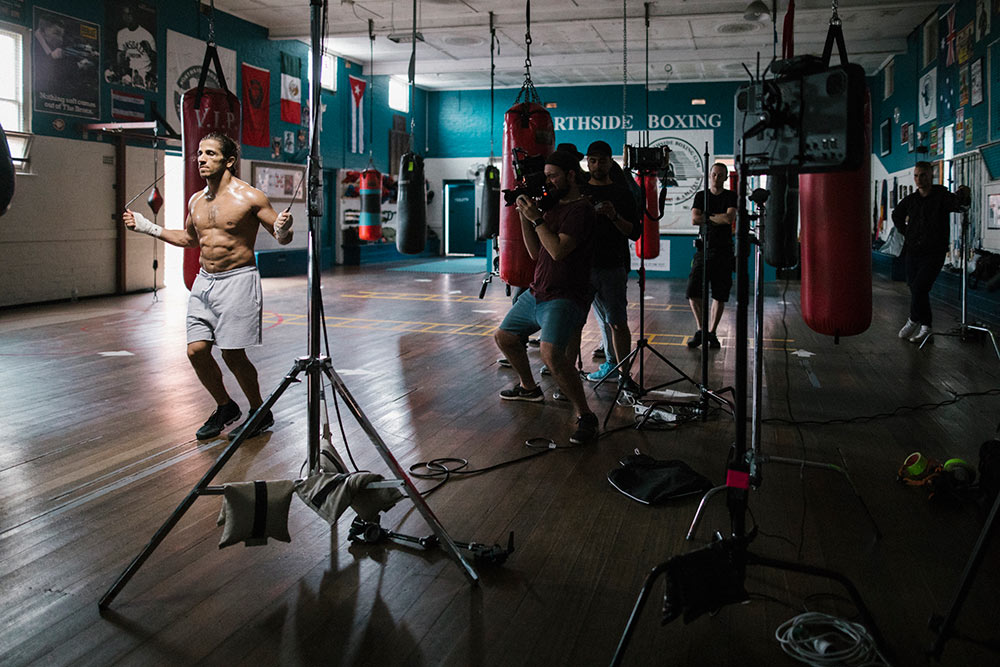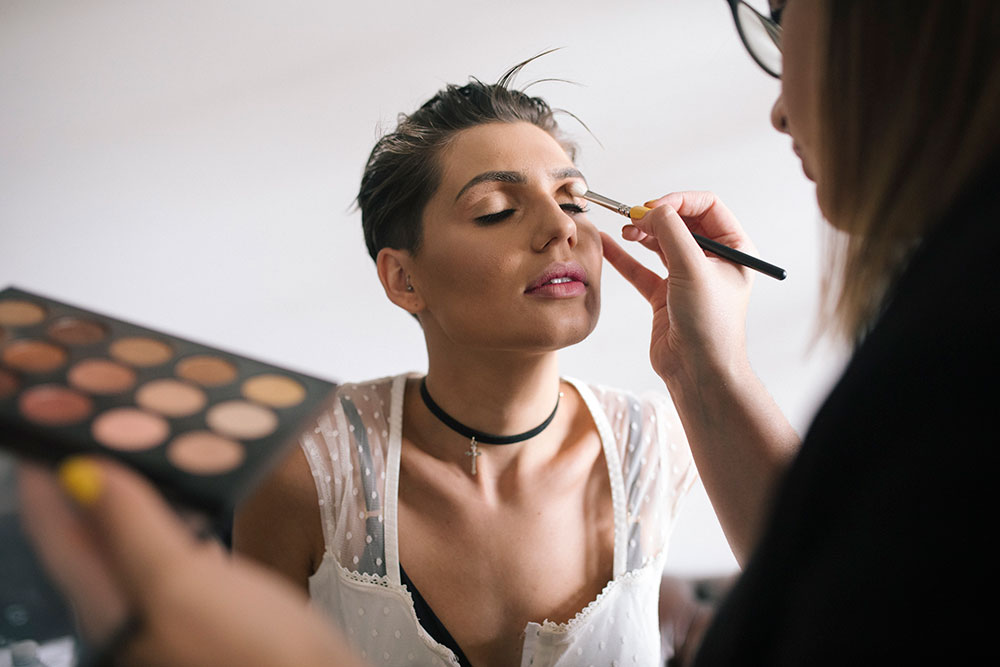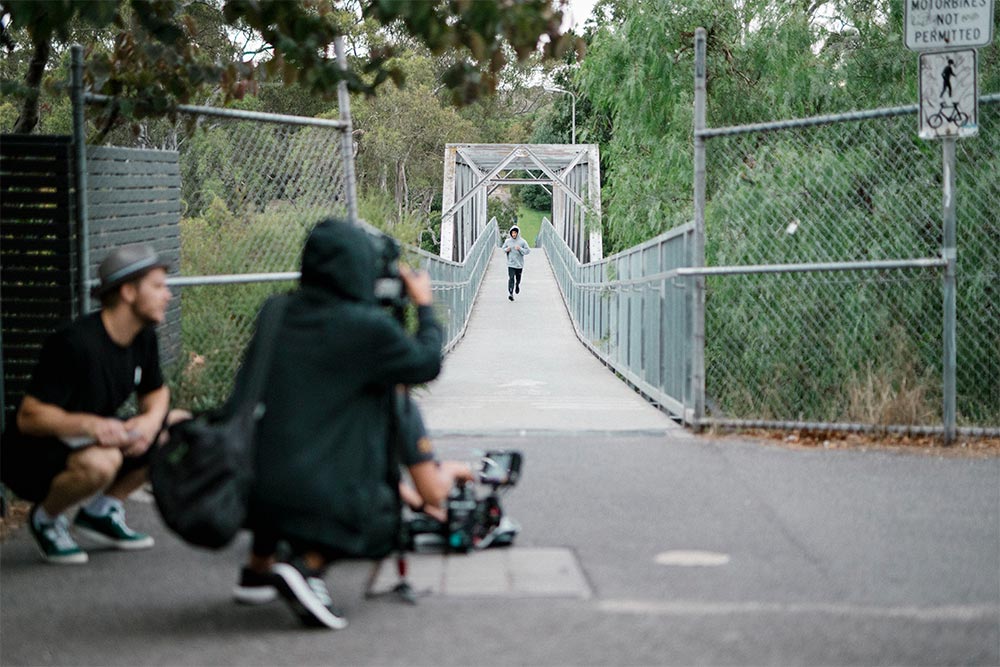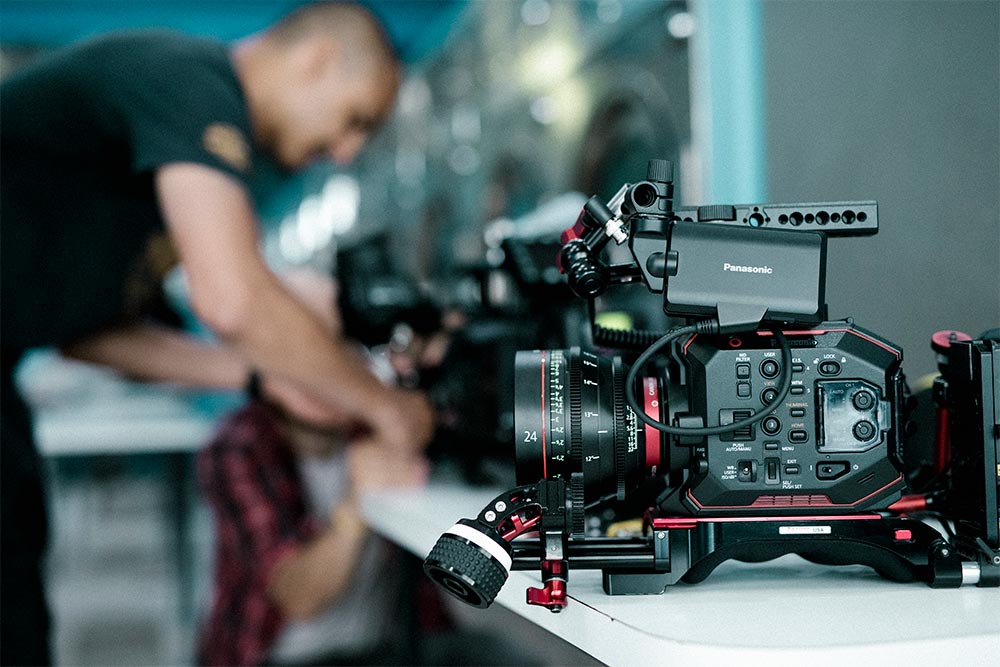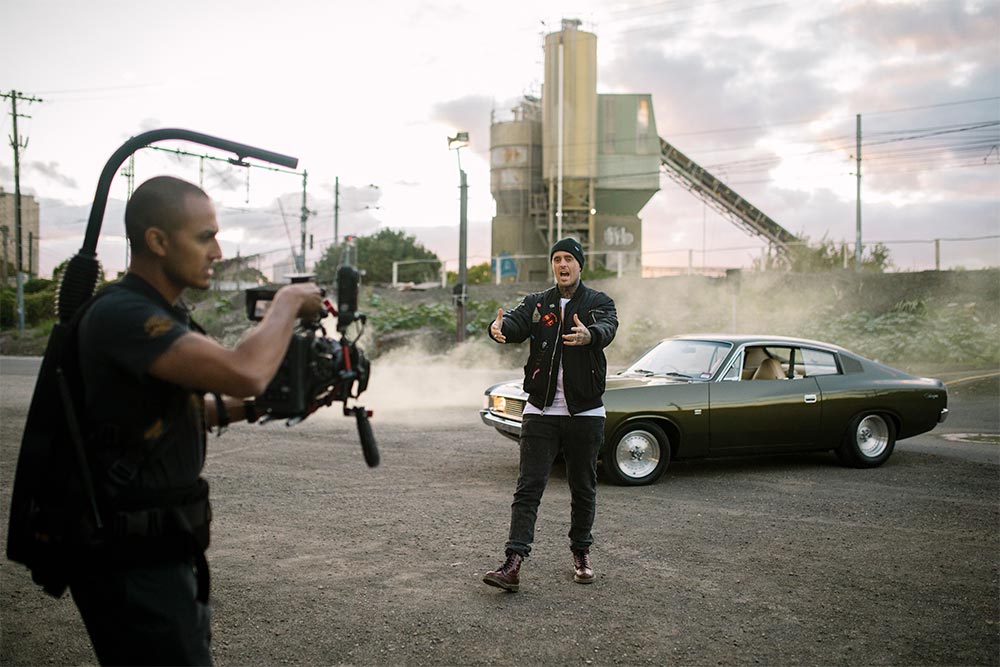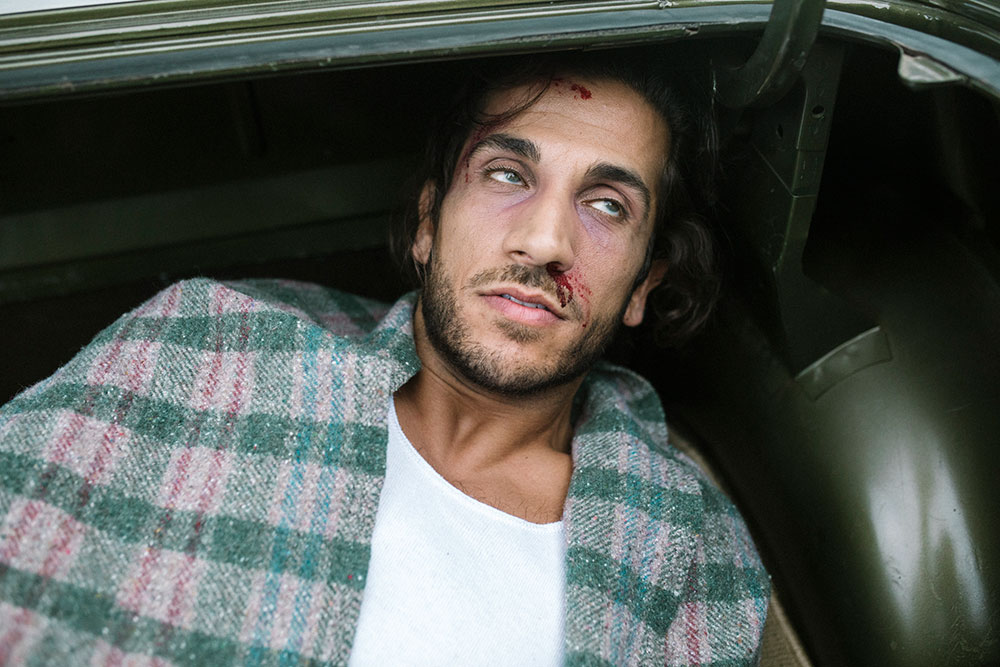 Behind the scenes