ONE:ELEVEN MAKEUP
Steph and Alysia are two talented makeup artists we've teamed up with on various projects. Get to know the girls from Geelong.
Where did you grow up?

A: Geelong.

S: Geelong, born and raised.
How did you get into makeup?

A: My story is the typical 'I was always into makeup from a young age' as my mum has many photos of me with her makeup all over my face from 5 years old.  But I pursued a career as a makeup artist straight after high school and haven't looked back!  That was 11 year ago!  I definitely made the right decision to quit my job after 6 years to work at MAC otherwise I would never have met Stephanie and the One:Eleven dream would never have been born!

S: I like to describe it as a happy accident. I have a Bachelor in Entertainment Business Management and Masters in Communications and was working in PR and marketing before I decided to do a short course in makeup, just because. From there, I ended up working in retail makeup and found myself managing the MAC Counter in Geelong where I met Alysia.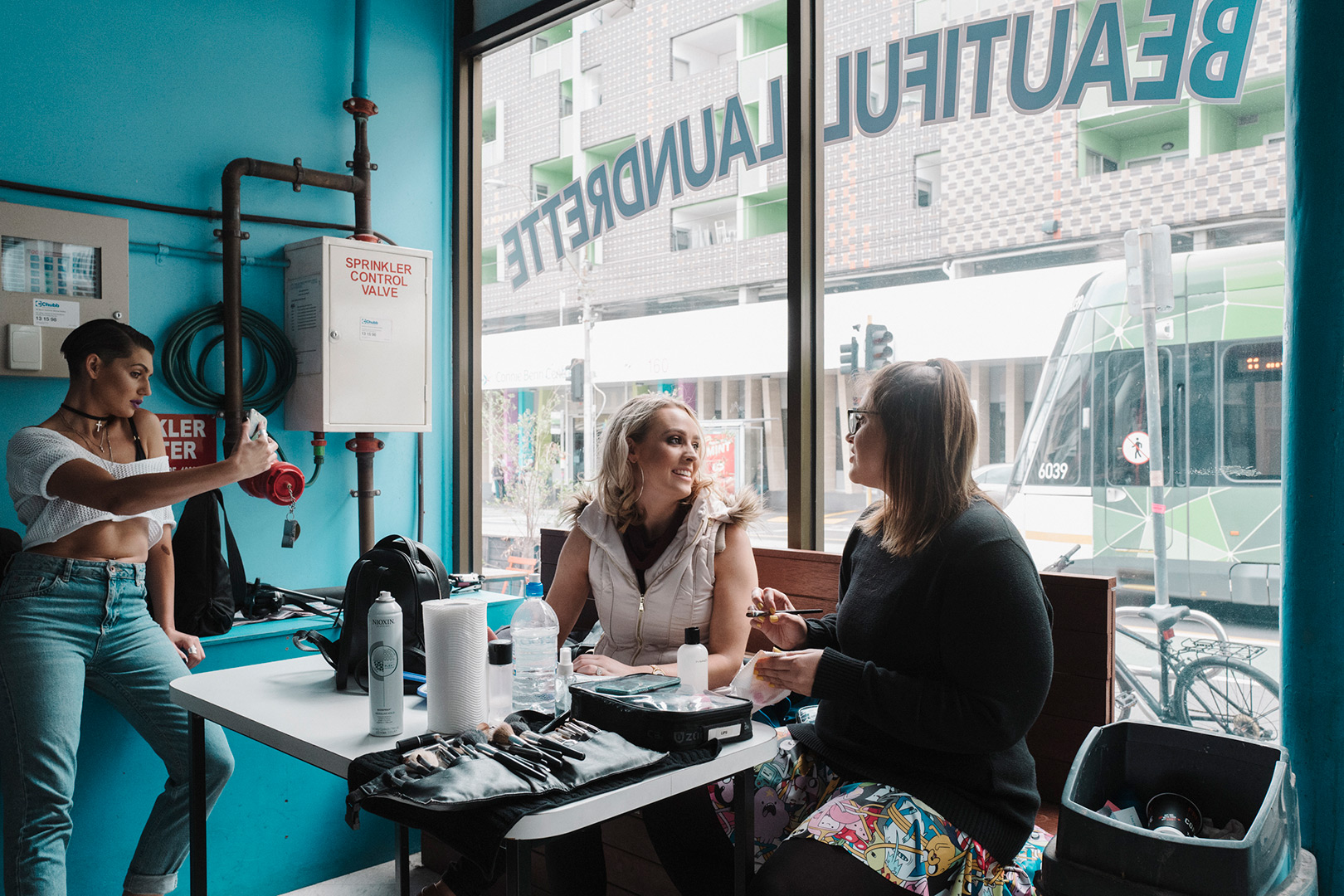 How did you both end up working together?

A: I left my job as a makeup educator of 6 years for a 'change'.  Having used MAC for 10 years it was the obvious choice of brand to work for.  I was interviewed by Steph who was the manager of the MAC counter in Geelong and she hired me as her 2IC.  We bonded straight away, and I was drawn to her eccentric personality and her ability to make me laugh. We did a freelance job together and joked about working together more often.  A few months later, this became reality!

S: I hired Leesh as my 2IC at MAC – I still remember her interview! Then from memory, she forced her friendship onto me and now I am stuck with her. 

Haha, jokeeesss (…but not really).

We just clicked! We became really close working on counter and the conversation to do our own thing together was just a natural progression of that, and now we have One:Eleven.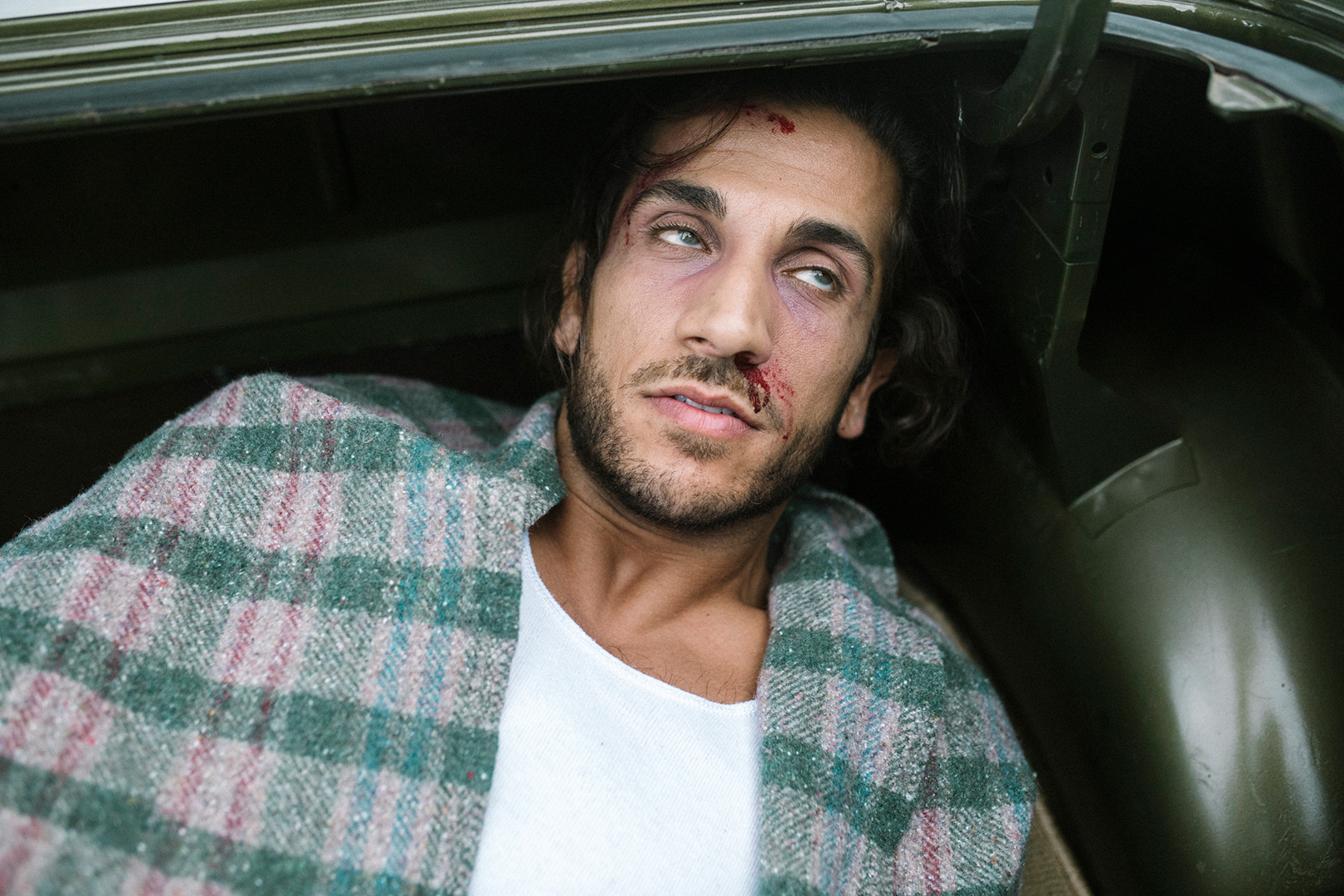 Favourite sneakers and why?

A: Uhh..I'm more of a 5 inch heels kinda gal.

S: I'm back into my Air Force 1's these days, they are just classic.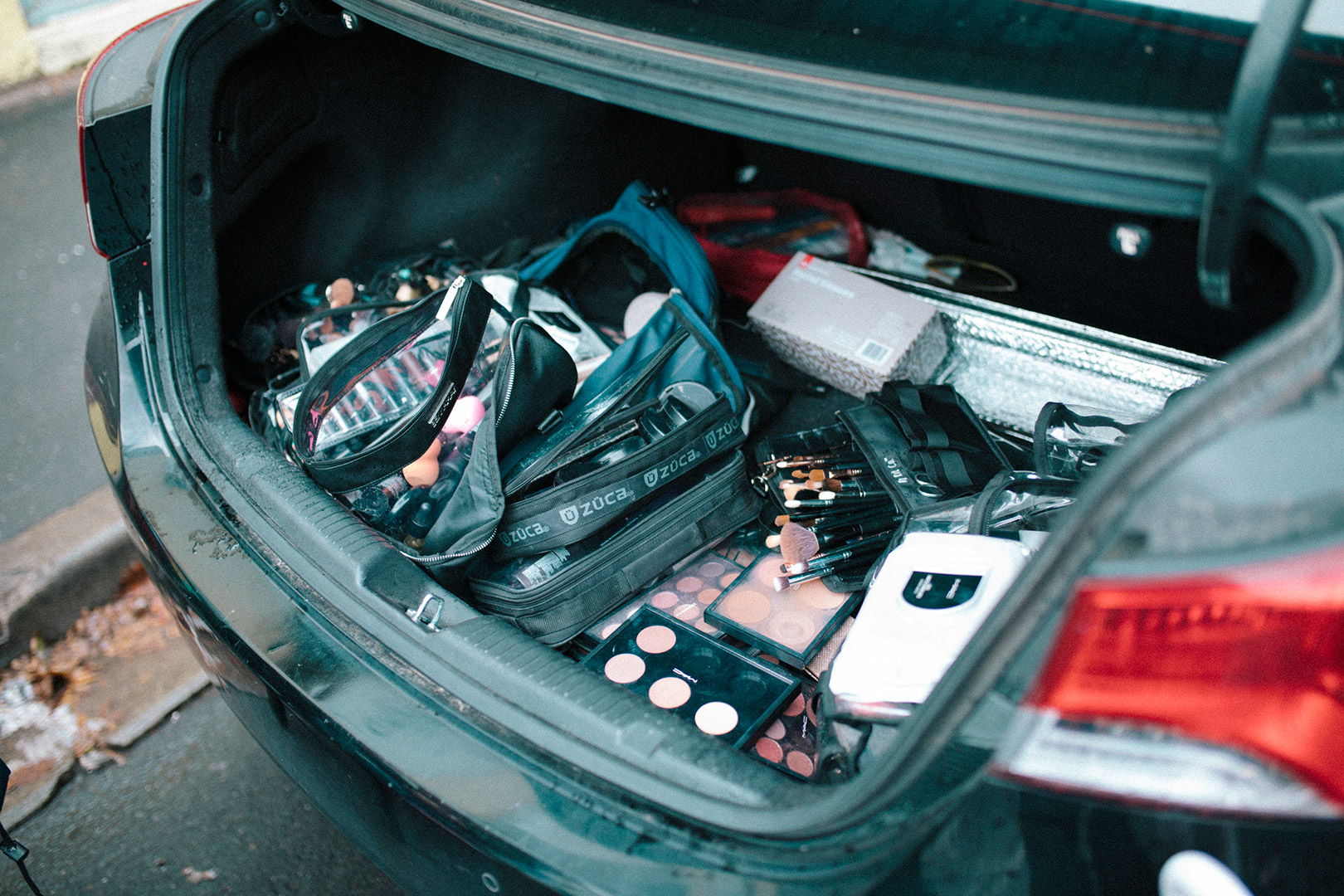 What project have you enjoyed working on the most?

A: The music video Drugs for 360 was the biggest highlight so far!  We had no idea what to expect with this project and Rush and his crew absolutely exceeded all expectations!  We had the most amazing time with such an incredible group of creatives who we immediately had One:Eleven vibes with!

S: Oh, definitely the first one – 360's video for Drugs – because that's when the dream team was formed! It was just good vibes, the cast and crew worked so well together and the result was an amazing music video. They are the loveliest, easy going team to work with anyway – and Rush makes an alright mocha, so there's that too.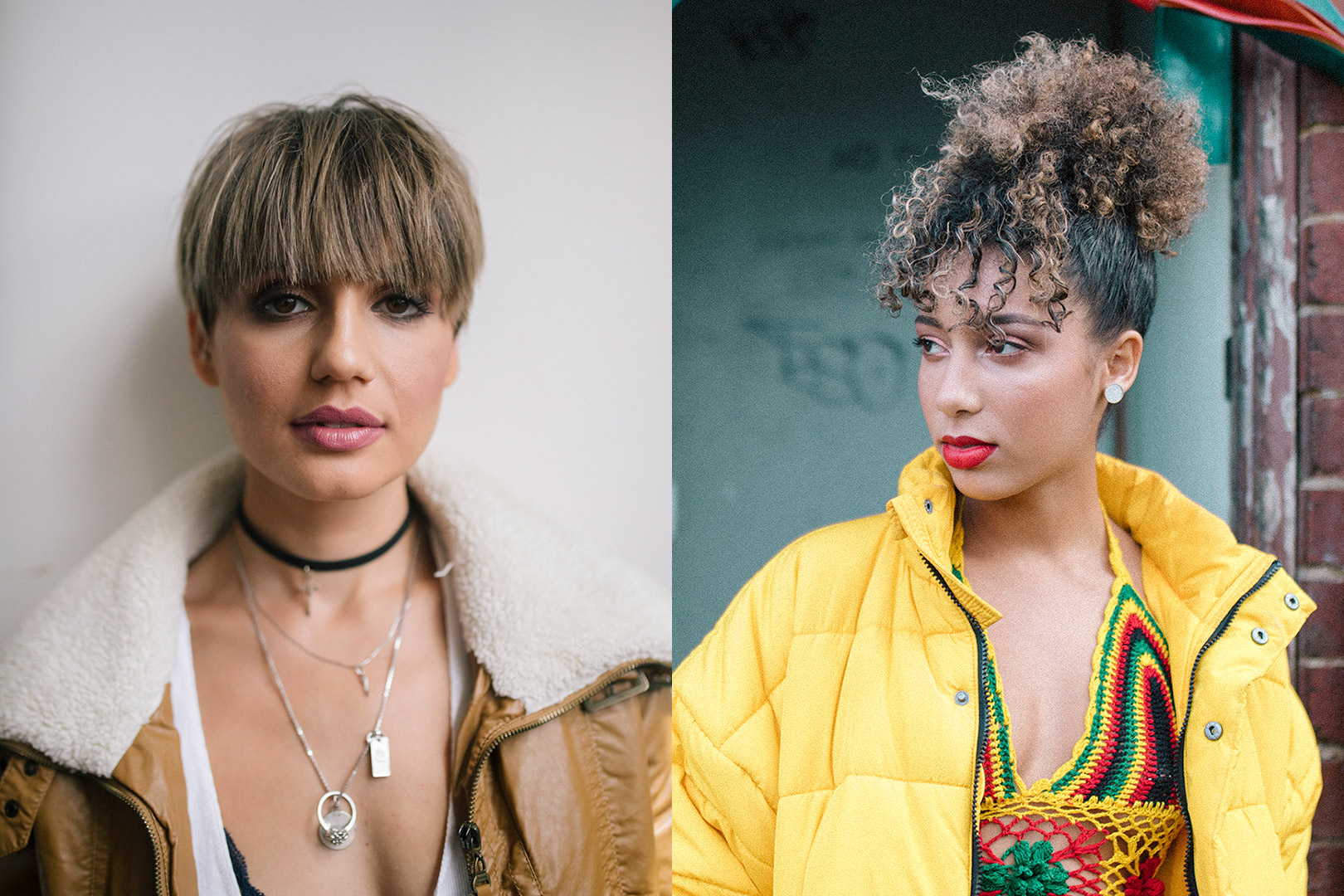 If you could work with anyone who would it be and why?

A: Desi Perkins!  She is absolute beauty goals and my complete inspiration.

S: Drake is the obvious answer, although I'm not sure exactly what I'd bring to that party. I just love him.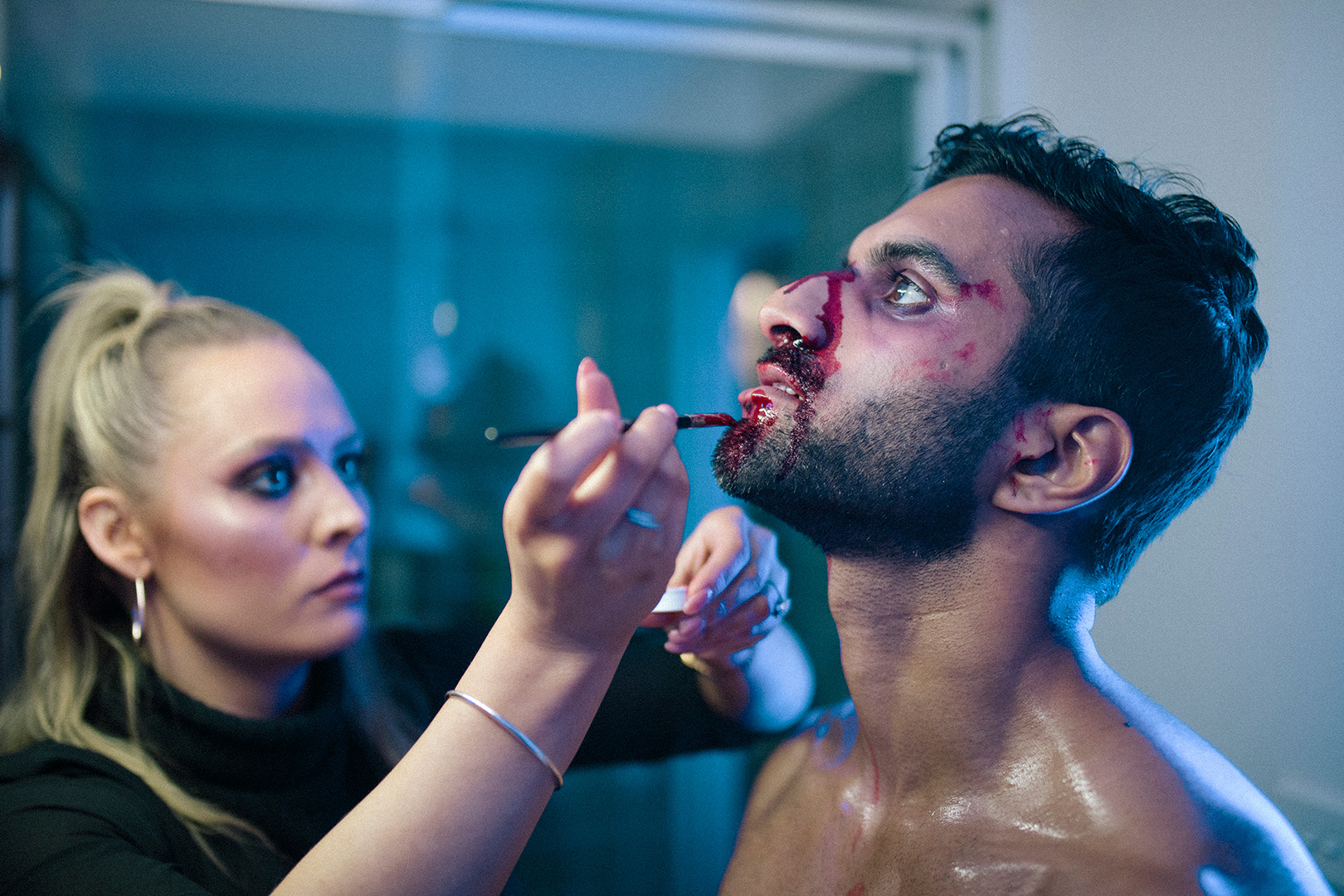 Most stylish athlete of all time?

A: Skylar Diggins.

S: Ash Ketchum – that red cap is iconic, yo.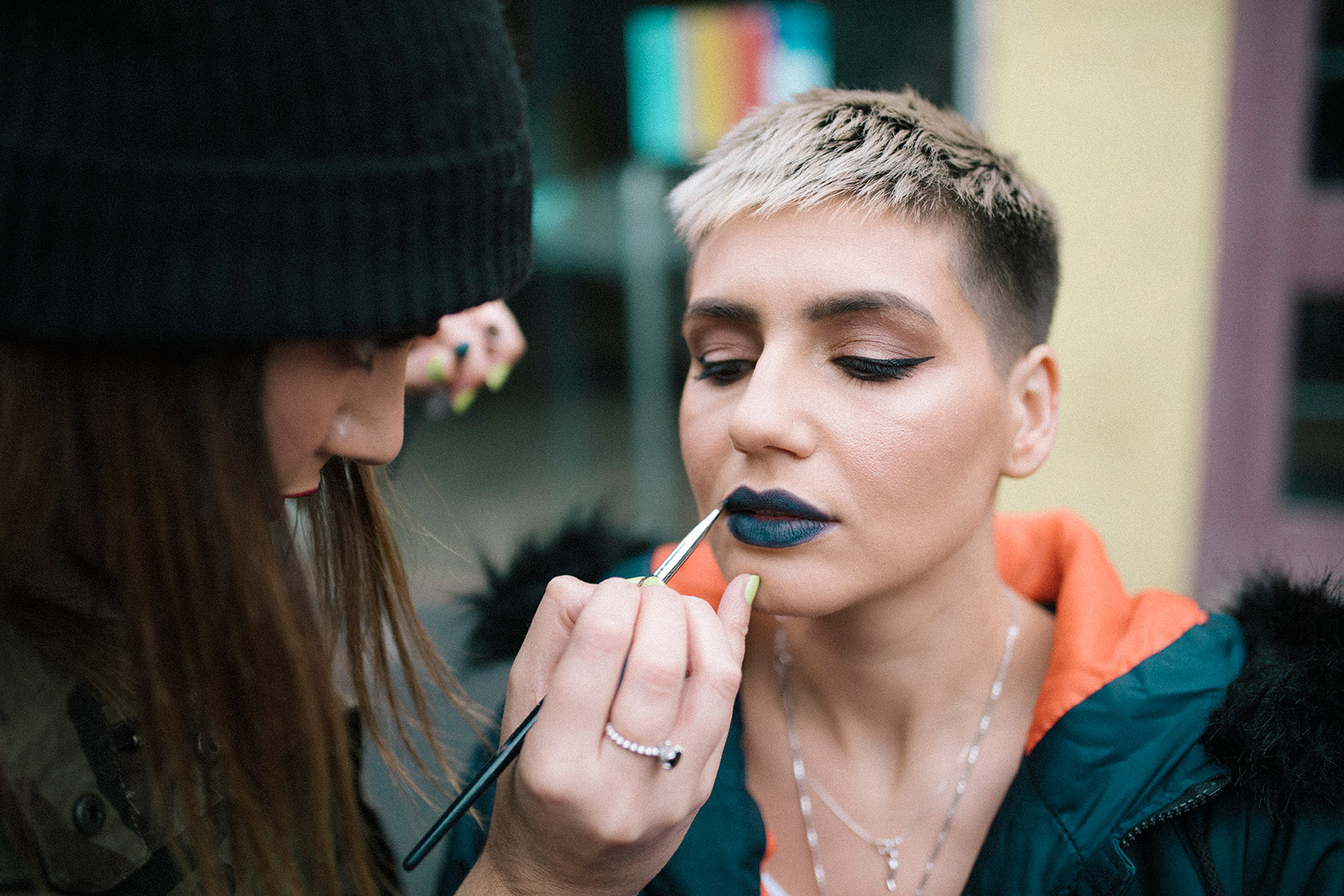 Outside of being makeup artists, what keeps you motivated?

A: I love being active! I  also have a passion for singing and dancing and have been heavily involved in the Geelong musical theatre scene this last year. 

S: I have two main motivators; my girl-gang and music. I am extremely blessed to be surrounded by incredible women in my life who hustle hard and keep me inspired every day. And music is just the love of my life – I live for R&B and going to gigs. I get so hyped off live music, I just need to be surrounded by it constantly.  

Favourite album of all time?

A: Ministry of Sound – The Annual

S: Nope, I can't answer this! This is WAY too hard – as if make me pick one!