NATE
Get to know our in-house photographer Nate who joined us 18 months ago and shares a passion for film photography, coffee and hip hop.
Where did you grow up?

I grew up in New Zealand, on a small farm in Hawkes Bay. Like most Kiwis I've got a thing for sheep.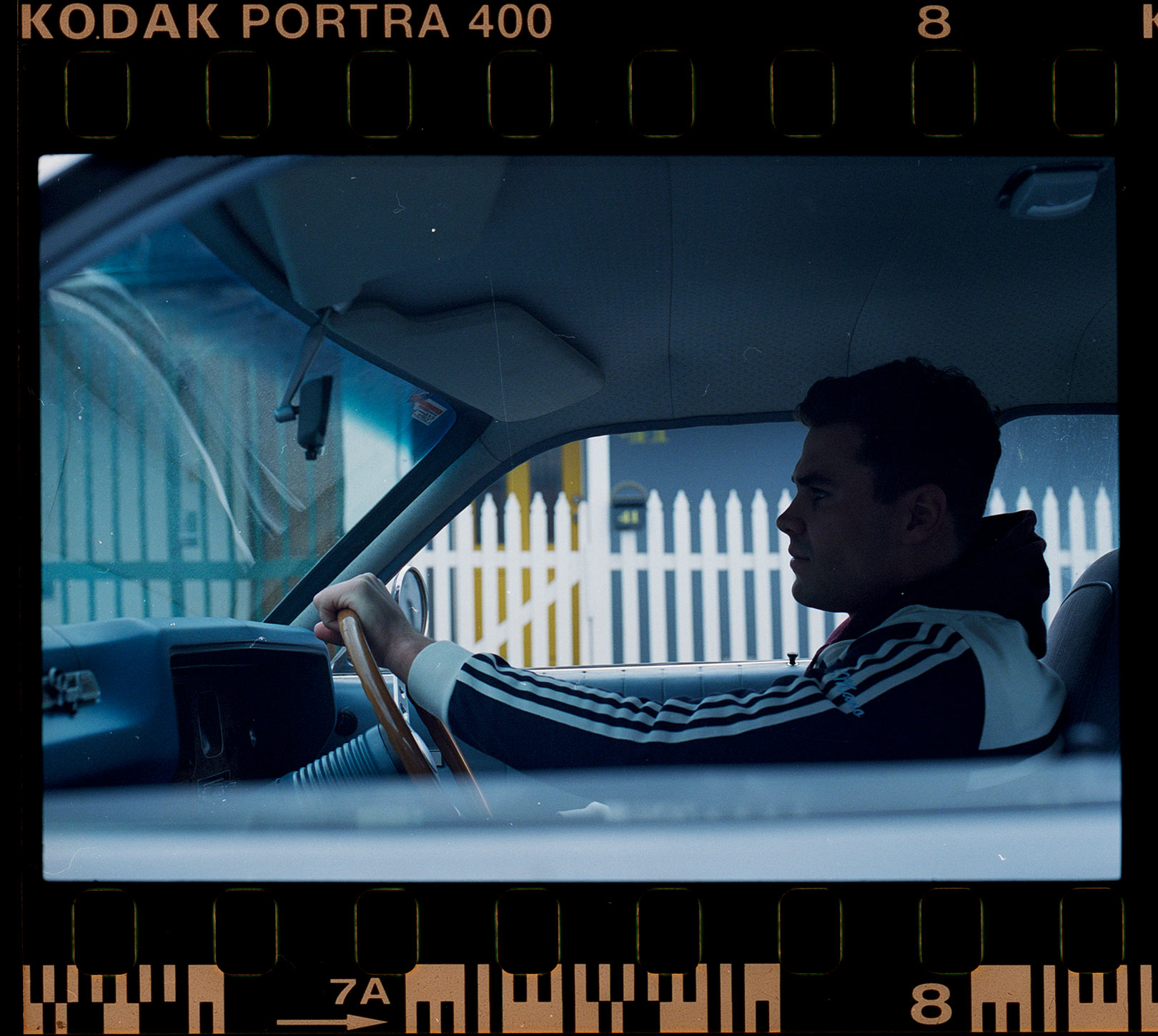 What creative fields were you in prior to photography?
DJing for 15+ years, dabbled with beat making before my photography obsession started.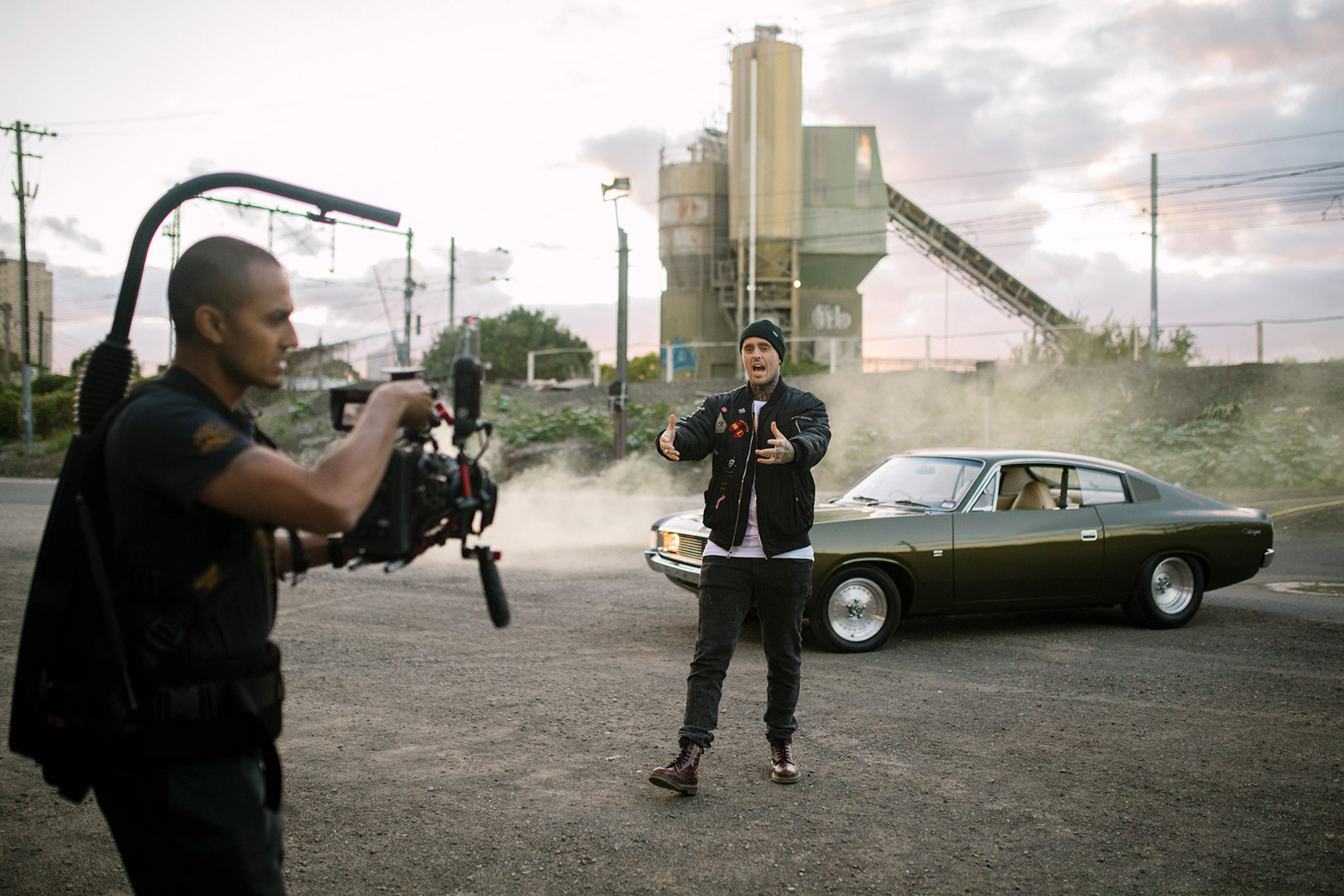 What's your favourite film to shoot on?
Portra 400 is my go-to film, its colours give me the warm fuzzies, also Tri-X and Cinestill 800.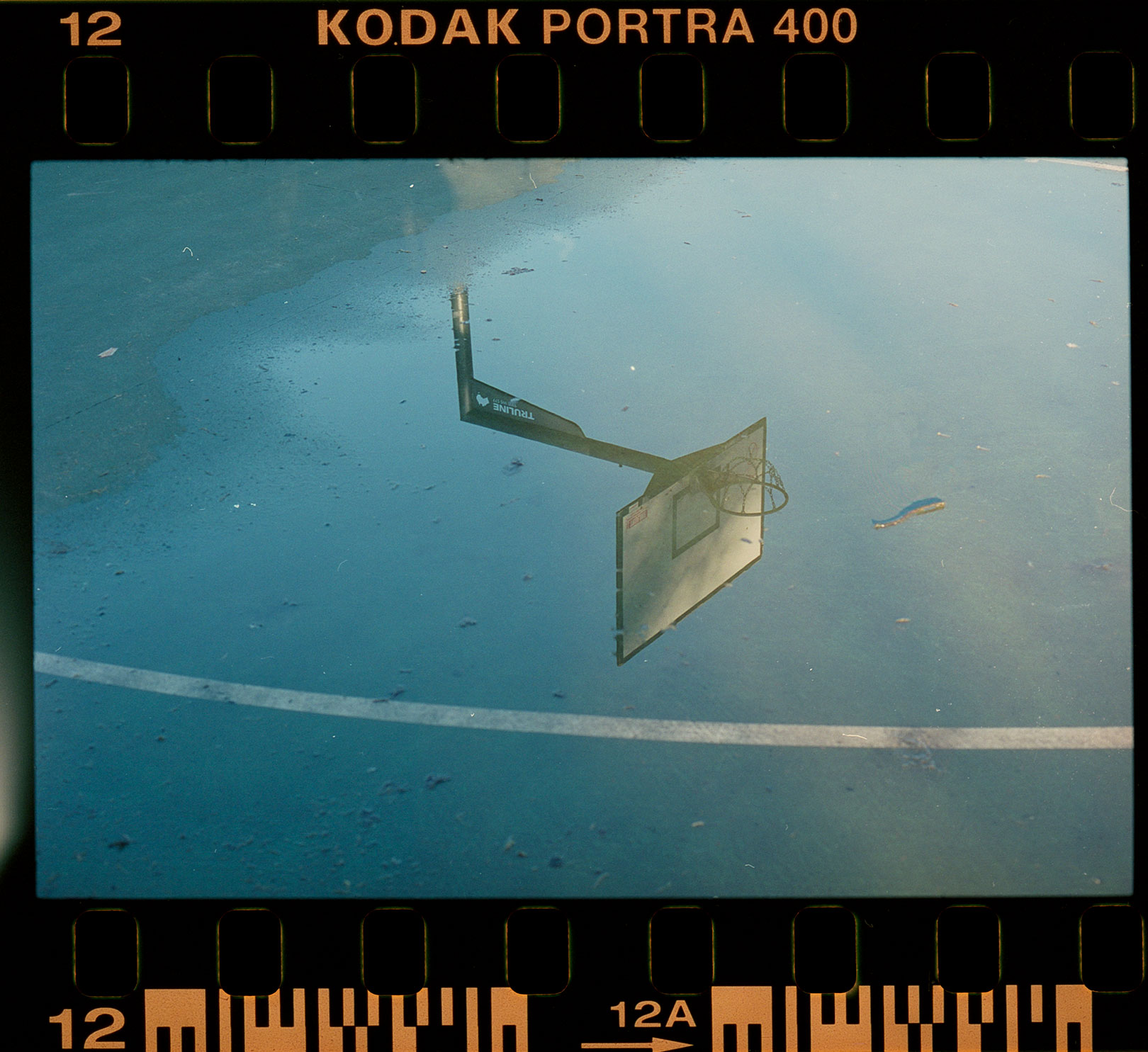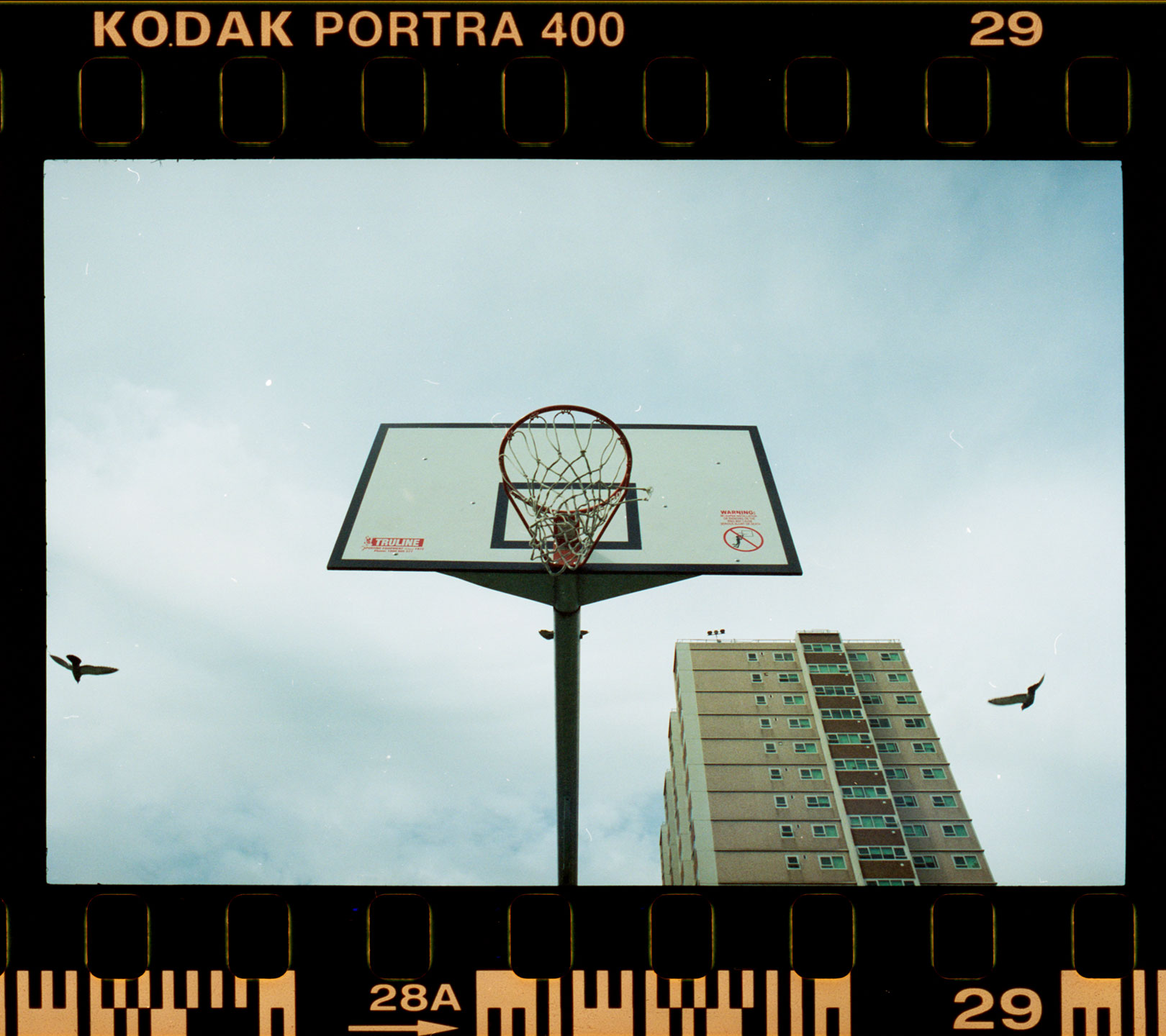 What project have you enjoyed working on the most?
I'd say the project 'Drugs' for 360. Working together with actor Firass Dirani was a highlight for me.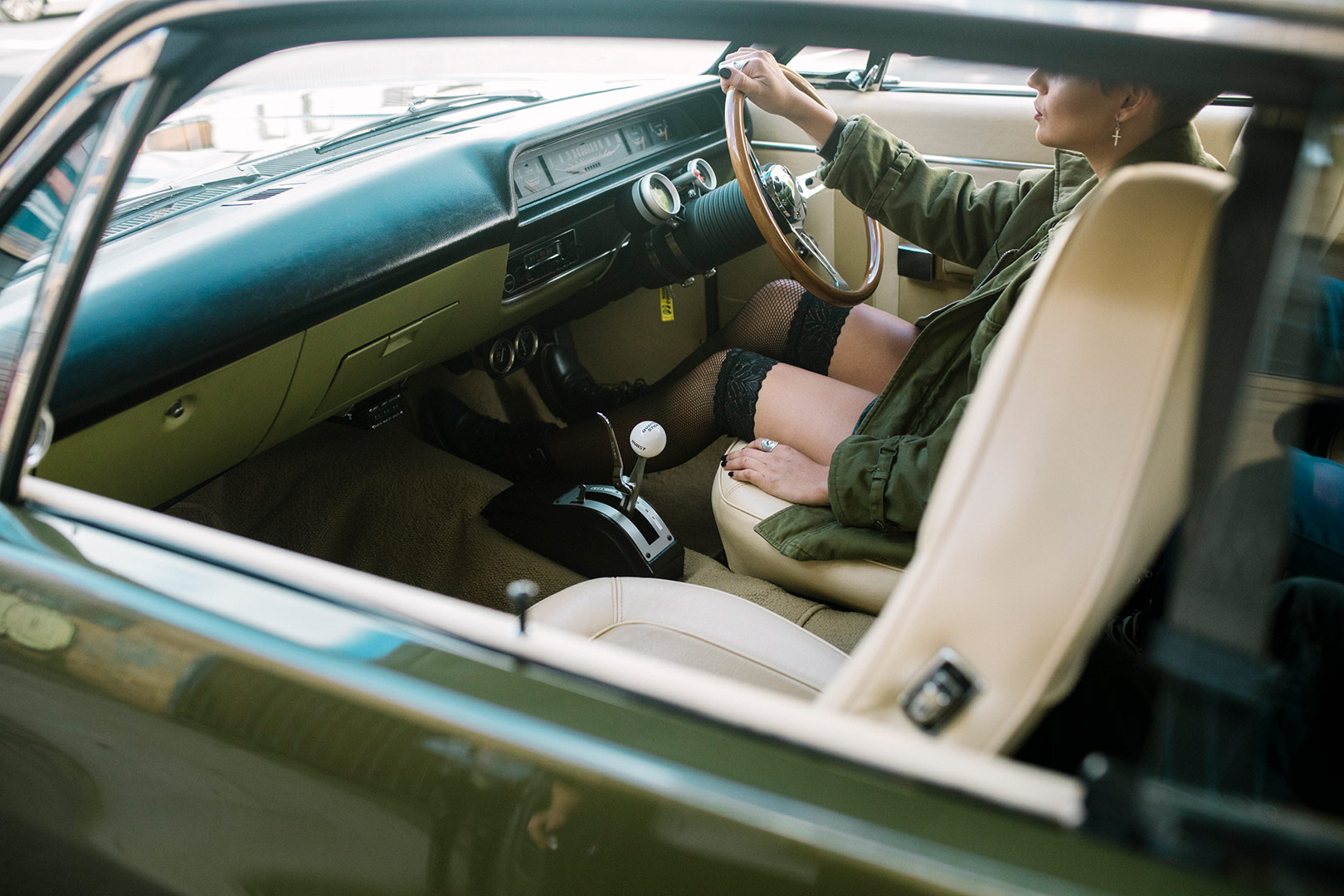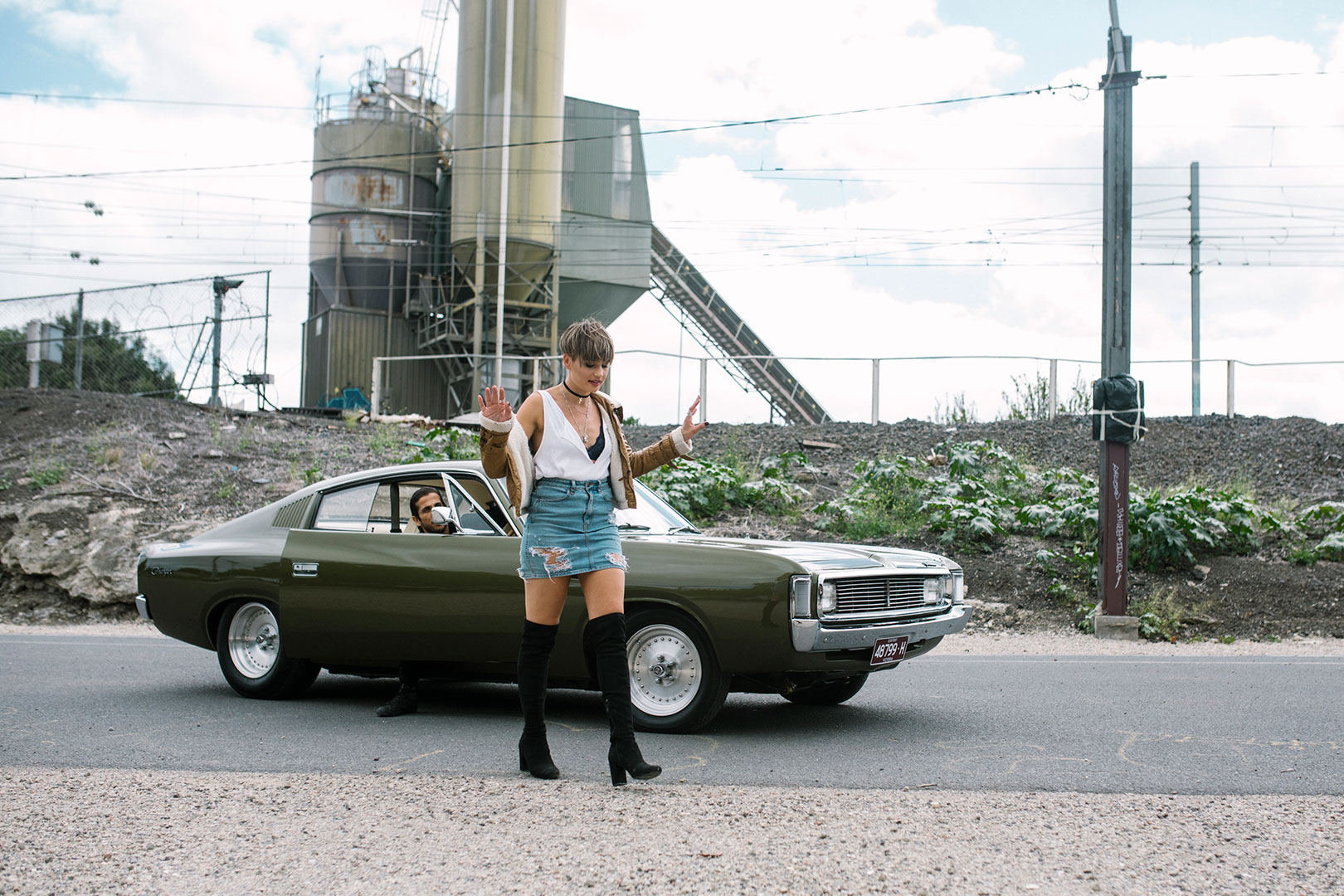 If you could photograph anyone who & why?
Being such a big hip hop fan I'd love to shoot the likes of Q-Tip, Madlib or the soul queen Erykah Badu.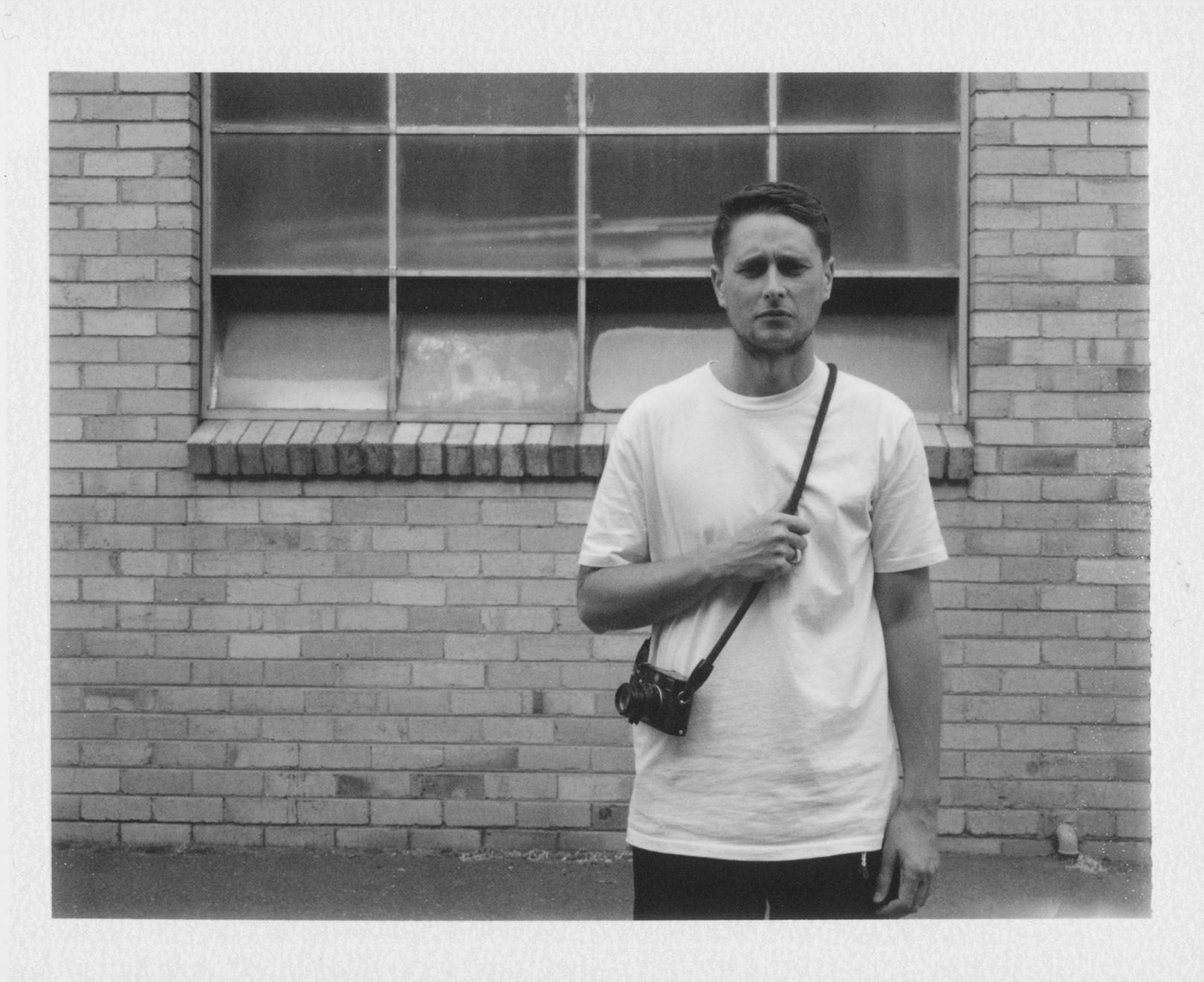 Outside of photography what inspires you?

I get a lot of inspiration from films. Directors like Scorcese, Tarantino and the Coen Brothers to name a few.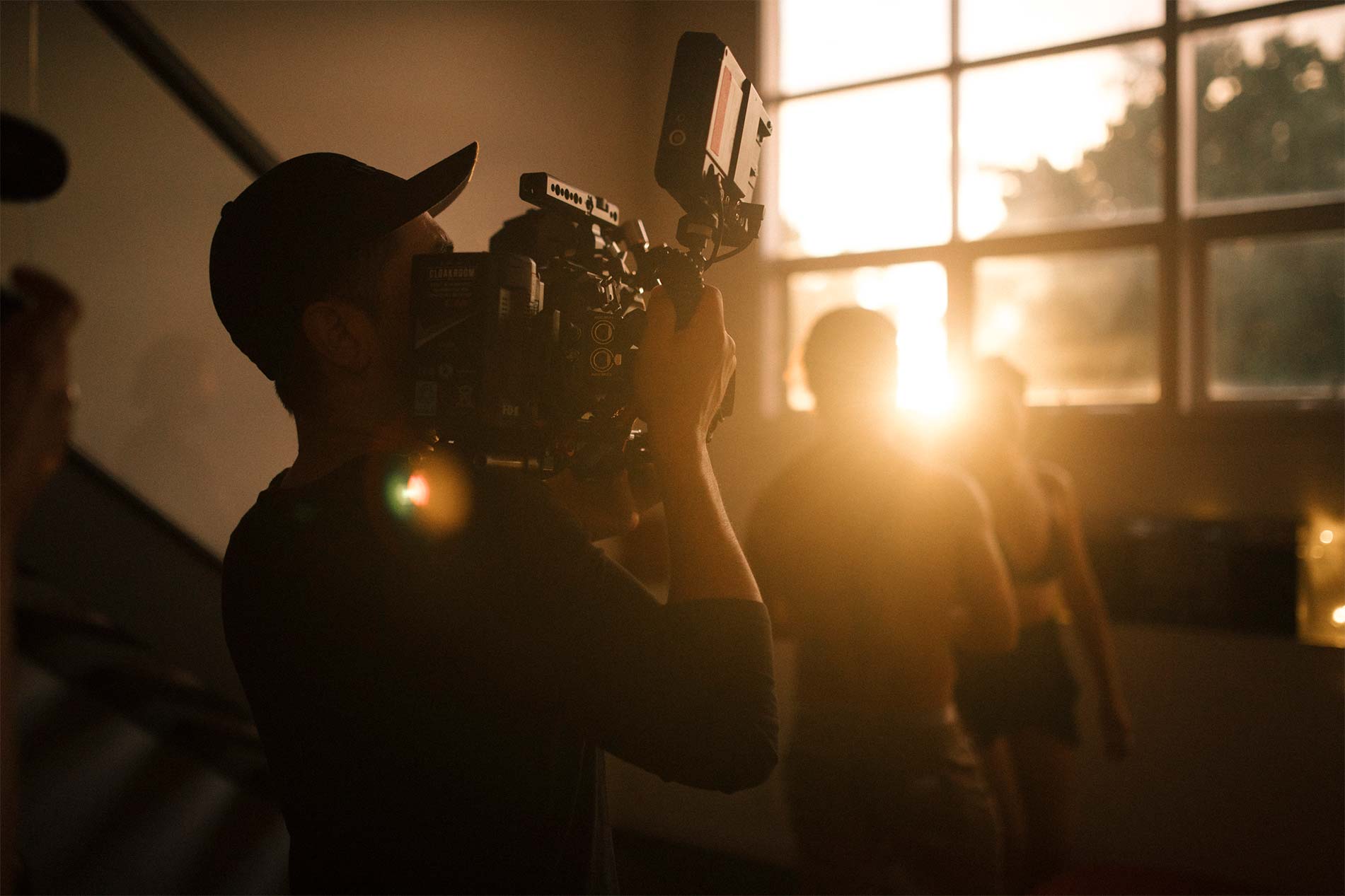 Best movie of all time?
The Warriors is my all time favourite movie, a cult classic!
Greatest athlete?
Muhammad Ali is hands down the greatest… "If you ever dream of beating me you better wake up and apologise".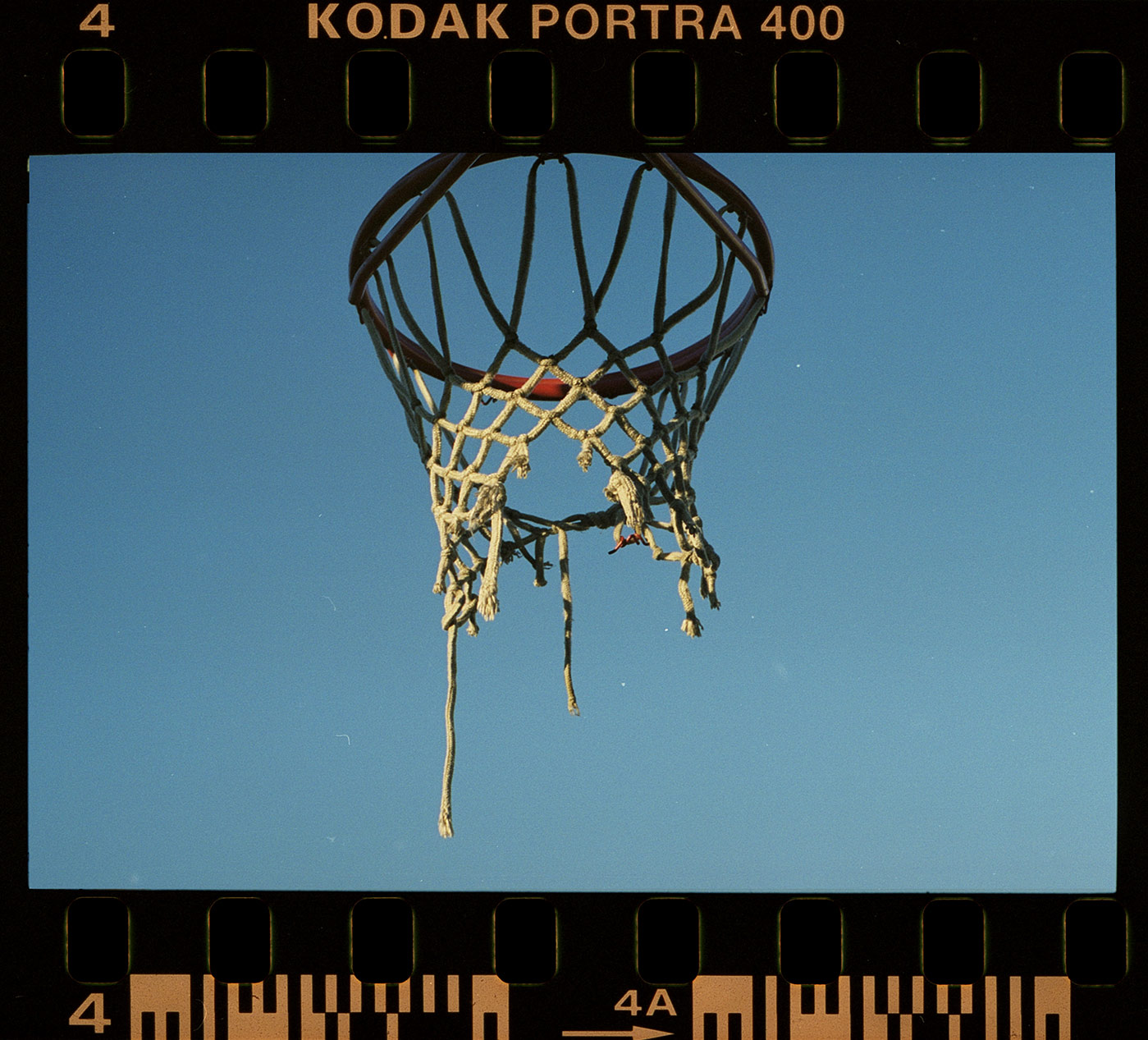 What is your go-to coffee when working in the office?
Well for a while it was the famous Rush Mocha, but recently I've been having my coffee long and black.