JESS ABELA
Get to know Jess Abela who is the Rush Entertainment Group stylist, she's got amazing hair and style!
Where did you grow up?

I grew up in Footscray, an inner west suburb of Melbourne.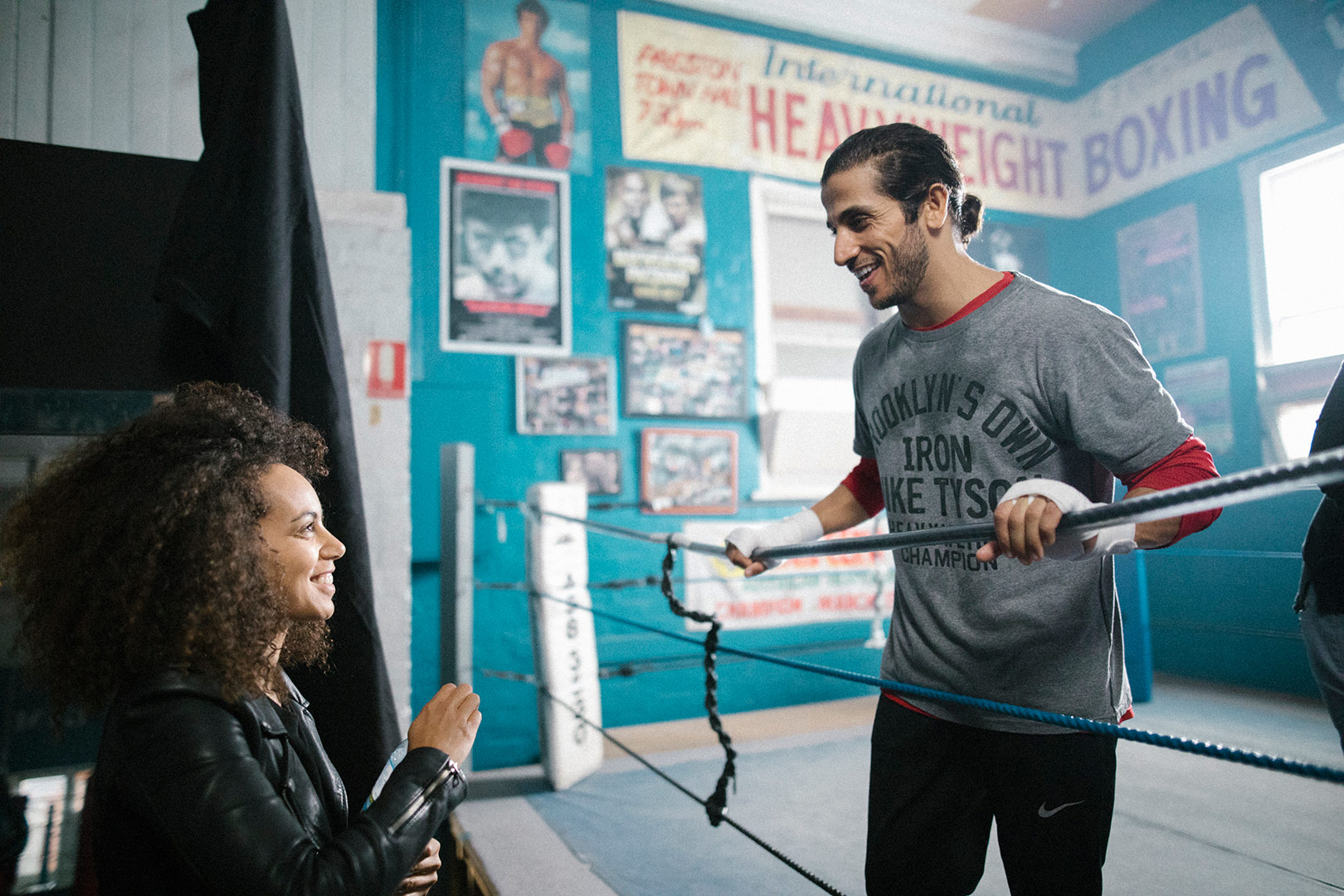 How did you get into styling?

Having worked in retail for over a decade, I grew a love for people of all walks of life. At Topman I was given the opportunity to work as a Personal Shopper, a role which made me think about how my fashion expertise but more importantly personal skills could be used outside those four walls. After the role changed I decided to take a leap out of full time work and focused on my own journey. Several years later, I continue to work flexible hours in styling and visual merchandising. Very fortunate as I am also a mumma of an 18 month old.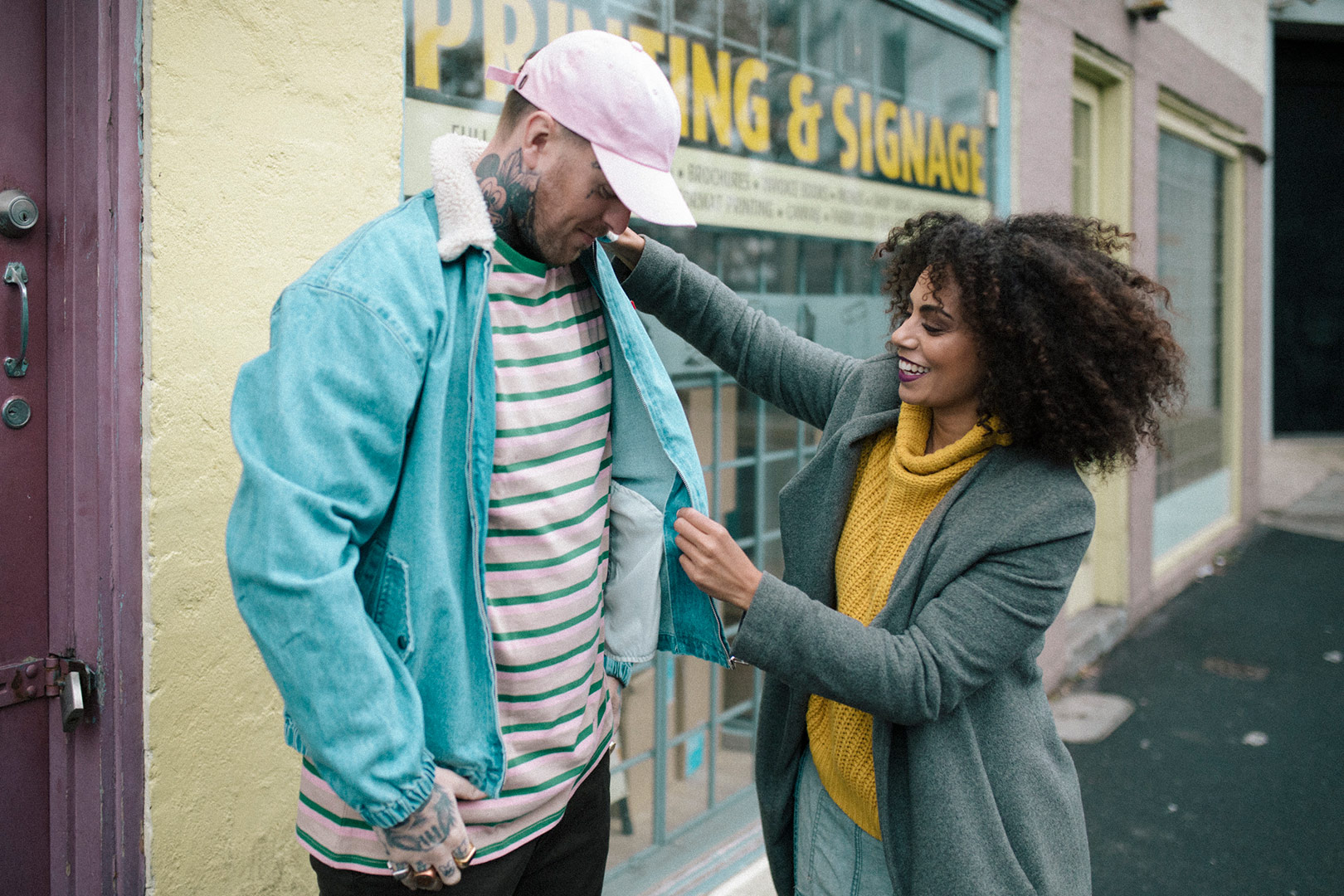 What area in Melbourne do you think sets the latest trends?

The inner northern/ western suburbs of Melbourne tend to feel the most eclectic and raw which I believe drives the fashion for us in this city. People in these areas tend to push boundaries and speak from the outside without the fear of judgement in comparison to surrounding, outer areas.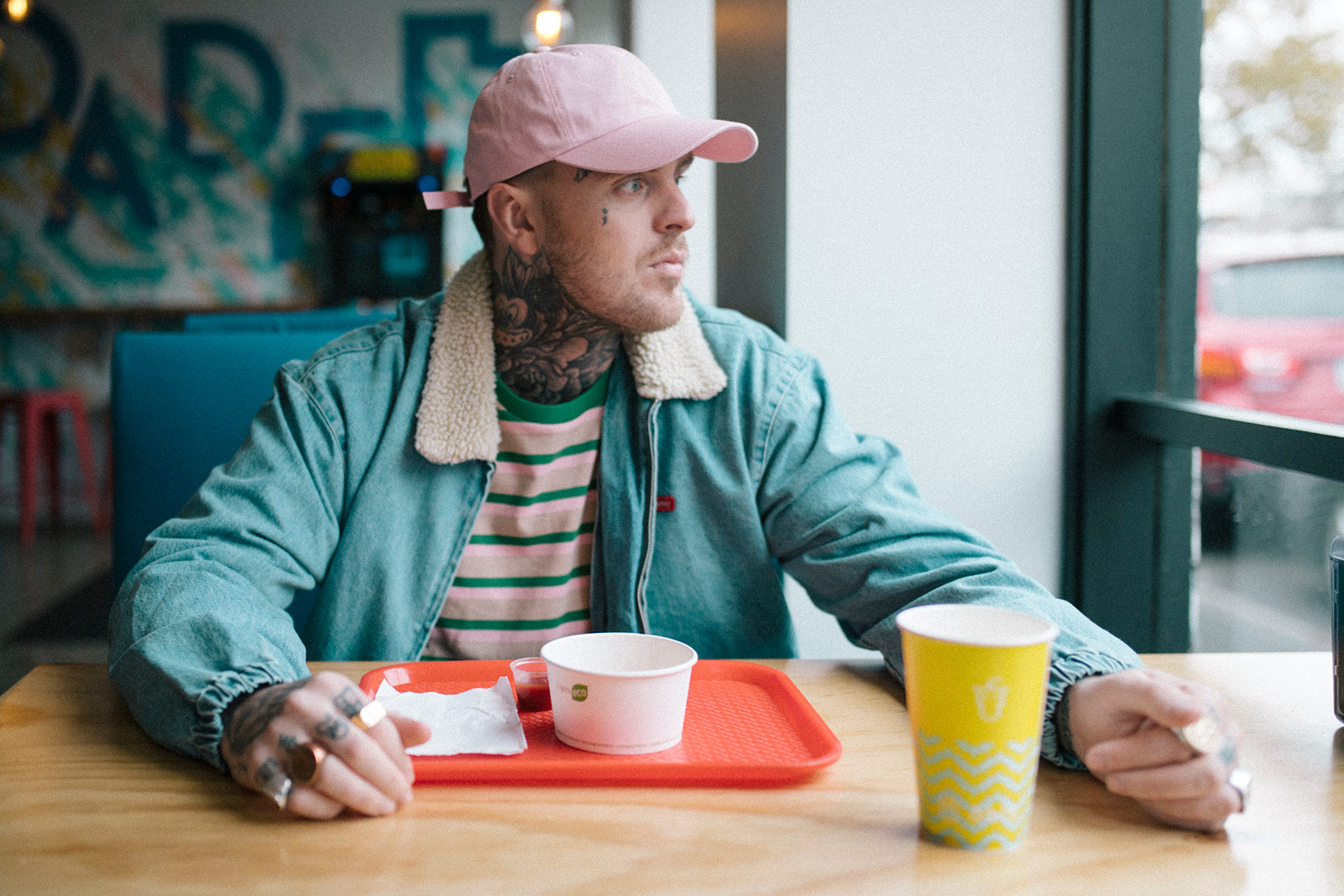 Favourite sneakers and why?

Air Max's, just a huge fan of Nike in general.

What project have you enjoyed working on the most?

360 Money clip – when Rush briefed me on the the project I loved what he had mocked up and suggested we use Footscray as a canvas. It definitely is a little close to my heart as it's where I grew up.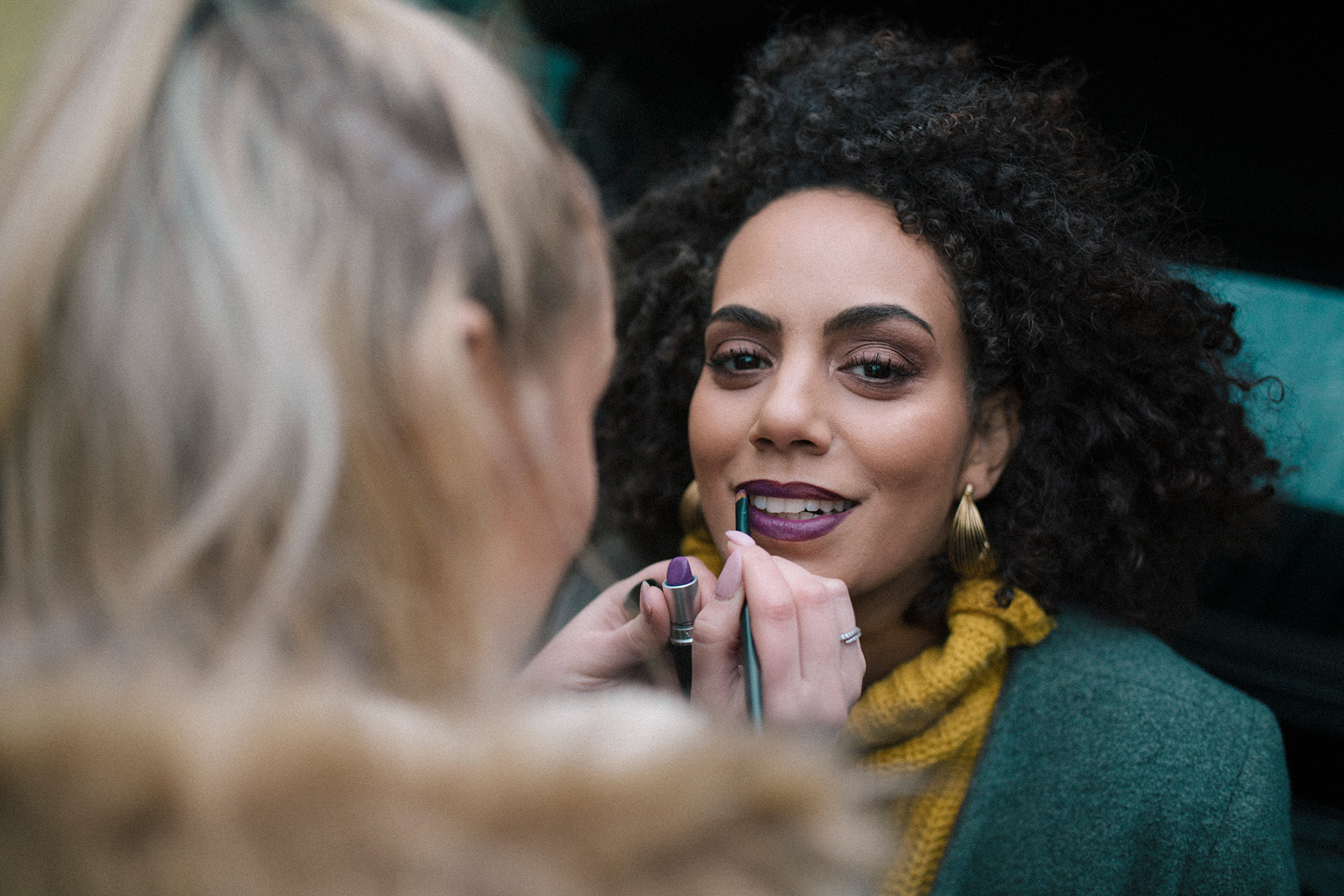 You've also worked abroad, where are some of your favourite places styling has taken you?

I have been super fortunate to travel to Cairns, Torres Strait Islands, San Diego and LA with Rush Entertainment Group for styling work.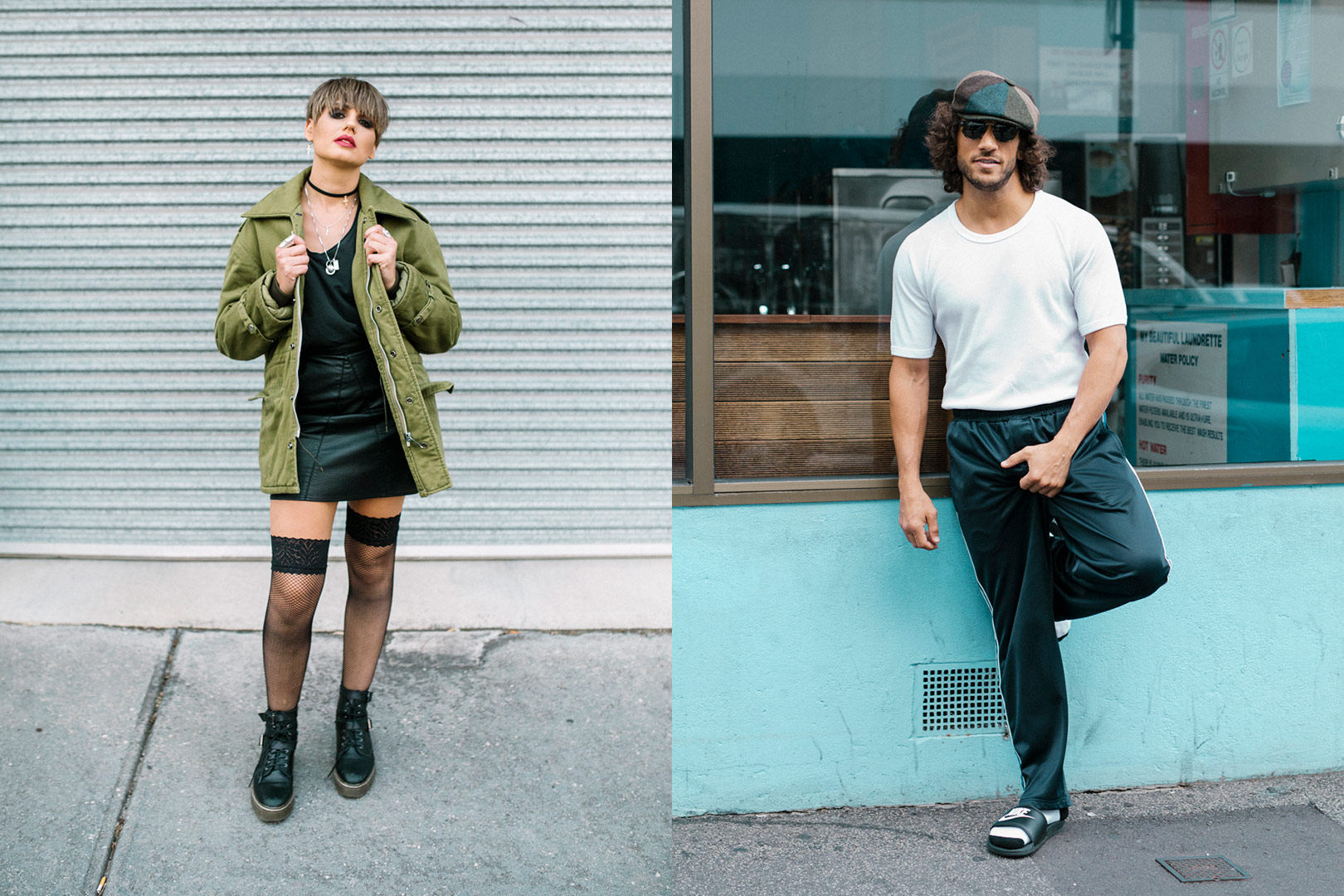 If you could work with anyone who would it be and why?

Will Smith as I love his down to earth personality, his wisdom and humour. Just seems like an all round legend!
Most stylish athlete of all time?

David Beckham hands down, effortless but polished – LOVE LOVE LOVE!

Outside of styling what keeps you motivated?

My little Noa for sure. I want to prove that you can do anything if you put your mind to it. Don't give in to the system as dad would say.

Favourite album of all time?

Lauren Hill MTV Unplugged 2.0